Online Exhibitions
Special Collections Research Center
Page main body content
Shut it Down: The 1970 Student Strike at Syracuse University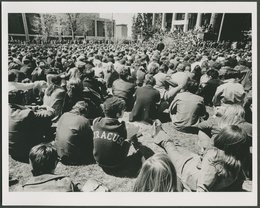 A Courageous Stand: The Story of the Syracuse 8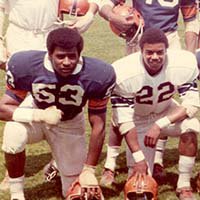 Let the reader emerge! Milestones of the Syracuse University Libraries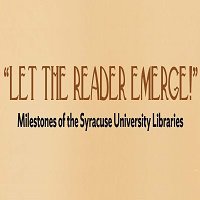 150 Years of Tradition at Syracuse University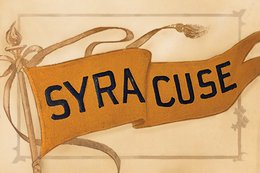 A Legacy of Leadership: The Chancellors and Presidents of Syracuse University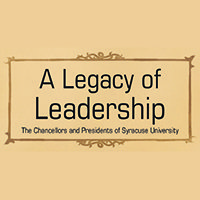 Timeline of Events: The Pan Am 103 Saga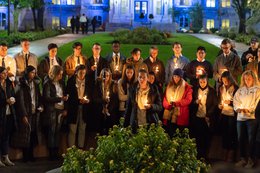 Note that this timeline may have online accessibility issues. Please contact scrc@syr.edu to access the content in an alternate format.
Gimme an S!: A History of the Block Letter "S"

Changing Women's Fashion: A Look at Coeds' Clothing on SU's Campus from Pre-1900-1950s

From the Waltz to the Jitterbug: Dances at Syracuse University, 1900-1960

SUNY ESF and SU: 100 Years of Collaboration

Tip It, Frosh!: The First-Year Student through SU's History

Handle with Care: Glass Plate Negative and Lantern Slide Collections at the SU Archives

50 For 50 Years!

HOODOO! The Syracuse/Colgate Football Rivalry

Ivan Mestrovic's Legacy at SU

The Art of the Onondagan

Dancing on Cobblestones: The Photography of Gerda Peterich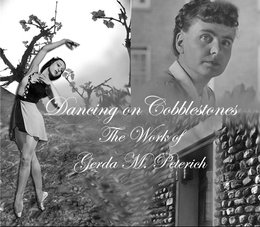 Mind, Heart and Hand: A Tribute to Nursing at Syracuse University

Equal to All Persons: Minorities in SU's History

Co-ed from the Start: Women Students at Syracuse University in the 19th Century

50 Years Gone: Yates Castle Remembered

150 SU Commencements

The 100th Anniversary of the Daily Orange

From Fraternity to Alumni: 100 Years of the Goldstein Alumni and Faculty Center

Remembering the GI Bulge