Architecture Facing the New Reality: What Can We Learn?
The impact of COVID 19 on architects.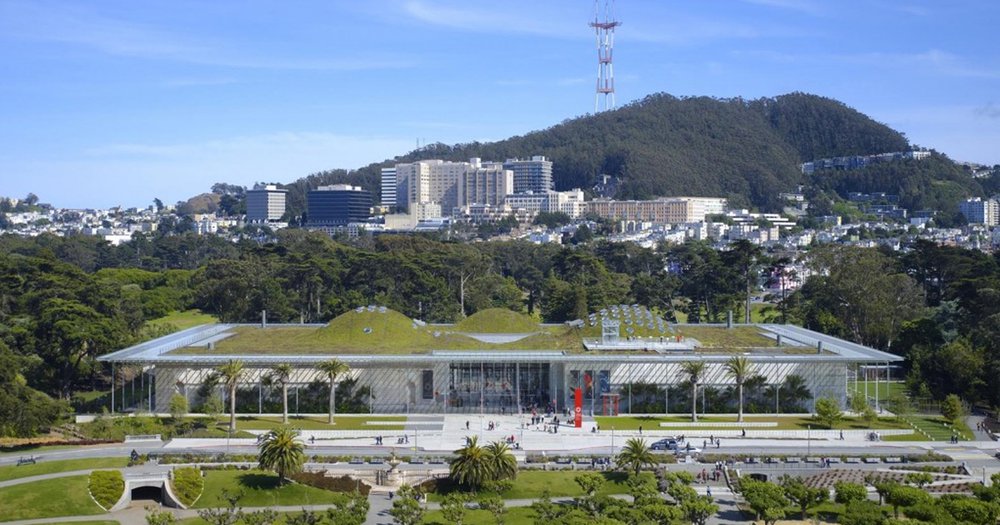 Barbara Opar, Librarian for Architecture, Syracuse University Libraries
The COVID 19 pandemic has changed our lives forever. We read every day about its impact on our health, the economy and how we function in the "new reality." Are there takeaways for architects? David Benjamin, who is an associate professor at Columbia University reminds us "Pandemics are a spatial problem". If so, what can we learn from what is being published in the literature?  How are architects reacting to this crisis?
Perhaps not surprisingly what we are reading to date on this topic is mostly coming from blogs produced by professional organizations and/or large firms. ArchDaily is a good source for examples of specific projects undertaken to mitigate the spread of the virus. The site even has a search box to help you locate articles by topic. Scholarly periodical literature will follow. But given the turnaround time even for journal articles, we will not be seeing much in print in the core literature until early 2021. At that point, the information available will be different— evaluative, focusing on research and less "seat of the pants" or seeking of immediate solutions.
But these blogs address the current state of affairs and can help students, faculty and practicing architects learn how to adapt projects to changed expectations by identifying the kinds of research needed, what is already being done and even possible solutions. A wayfinding firm prepared an extensive report on social distancing. Blogs can come from reliable sources like the American Institute of Architects which has even published a guide to making polling places safer.
As would be expected, architects and firms are still mostly in a reactive mode. But many are planning for immediate as well as sustained changes to building types. The MASS Design Group has a ten- year history of responding to healthcare crises. They have prepared a document which addresses this latest one. Understandably, hospital redesign and/or emergency medical facilities are receiving attention during the pandemic.
But other types of projects like housing remain viable. The housing market understandably has needs at both ends- affordable housing as well as suburban homes. The Brookings Institute Report informs us about the issues as well as responses. As even more Americans leave dense cities for suburbia, residential construction and renovation work is increasing. Adapting buildings for changes in lifestyles includes improving ventilation, increasing natural light, and expanding access to the outdoors. In addition to the more technical requirements, architects are reflecting on living conditions post-pandemic. Projects can also be as specific as improving study spaces in the home.
More information on mitigating the effects of the pandemic is becoming available each day. But for students and faculty here, once a specific pandemic related issue has been identified, there are already substantial architecture resources at the Libraries to provide guidance on most every topic being identified as integral to improving lives through better buildings and cities. For instance, here is a sampling of our print and online resources on natural ventilation include:   
The architecture of natural cooling
Climateskin : building-skin concepts that can do more with less energy
Designing spaces for natural ventilation : an architect's guide
Naturally ventilated buildings : buildings for the senses, economy and society
Natural ventilation in buildings : a design handbook
Natural ventilation of buildings : theory, measurement and design
There is much to learn from what already exists in our collections.
As some architects note, architecture will not be the solution to the pandemic. But architects can learn from it and improve all our futures through thoughtful solutions to specific issues. The Washington Post offers an interesting perspective on how architects can contribute,  what is not viable and what future architectural works will look like post pandemic.