Carnegie Library
Page featured image content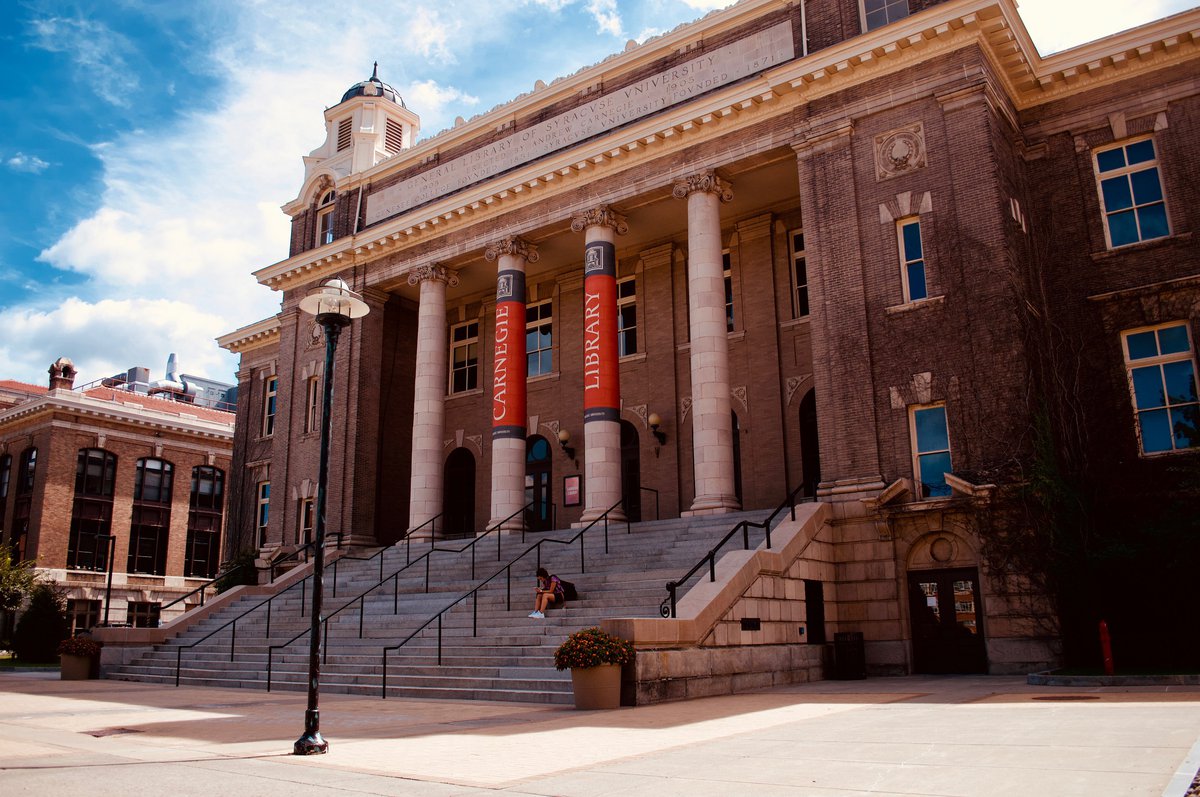 Page main body content
Located on the Shaw Quadrangle, Carnegie Library houses biology, chemistry, engineering and computer science, geology, library and information science, nutrition science and dietetics, public health, physics and astronomy, photography, technical arts, mathematics, probability and statistics, mathematics education, and military and naval sciences resources. The historic Reading Room is a quiet study space.
The Carnegie Library Computer Workstation (Room 208) houses printers and 16 public computer workstations.
Carnegie Library Team Rooms are also available for reservation.