Carnegie Library
Page featured image content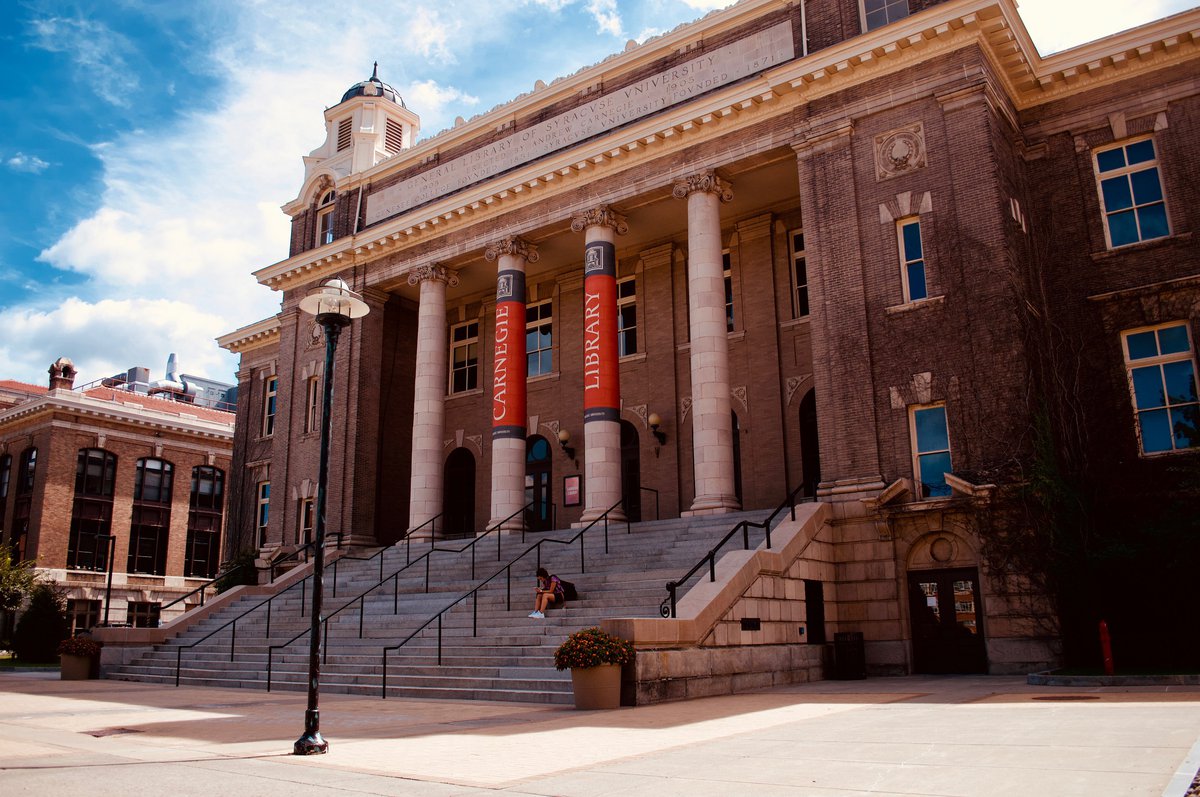 Page main body content
Located on the Shaw Quadrangle, Carnegie Library's historic Reading Room is a quiet study space. The book stacks at Carnegie Library remain closed due to repair work needed. New books added to the Carnegie Library collection continue to be available on the fourth floor of Bird Library with select new books on display on the first floor. All new print periodicals continue to be available on the second floor of Bird Library.
The Carnegie Library Computer Workstation (Room 208) houses printers and 16 public computer workstations.
Carnegie Library Team Rooms are also available for reservation.