Service Desks
Page main body content
Service Desks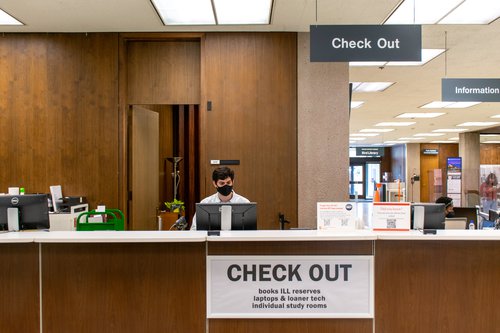 Present your SU ID or Guest Borrower Card at the Check Out desk to borrow items.
Bird Library
1st Floor - Check In/Out desk for books and technology
3rd Floor - Check In/Out for books
Carnegie Library
2nd Floor - Service Desk for books and technology
Self-Service Machine
1st floor and 3rd floor of Bird Library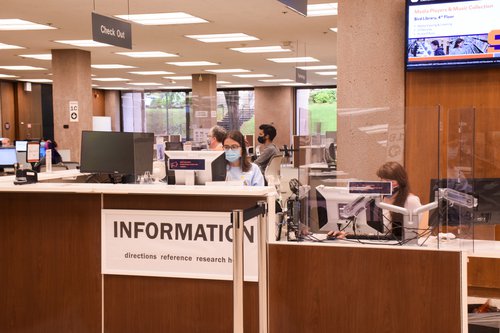 Get help finding the resources you need. Our professionally-trained staff can save you time by showing you how to use the best available sources for your research area.
Bird Library
1st Floor - Information Desk
3rd Floor - Help Desk for maps and government information, music recordings and videos
6th Floor - Special Collections
Carnegie Library
King+King Architecture Library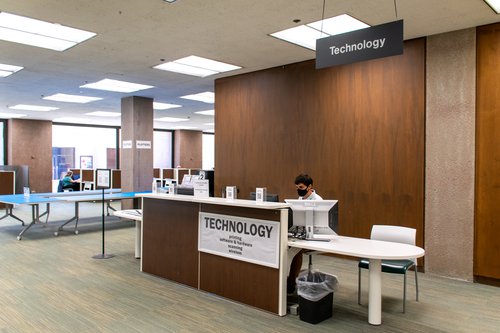 Located on the 1st floor of Bird Library, we can provide assistance with printing and plotting, scanning, wireless access, copying and use of the campus print management system (PaperCut).