Departments
Page featured image content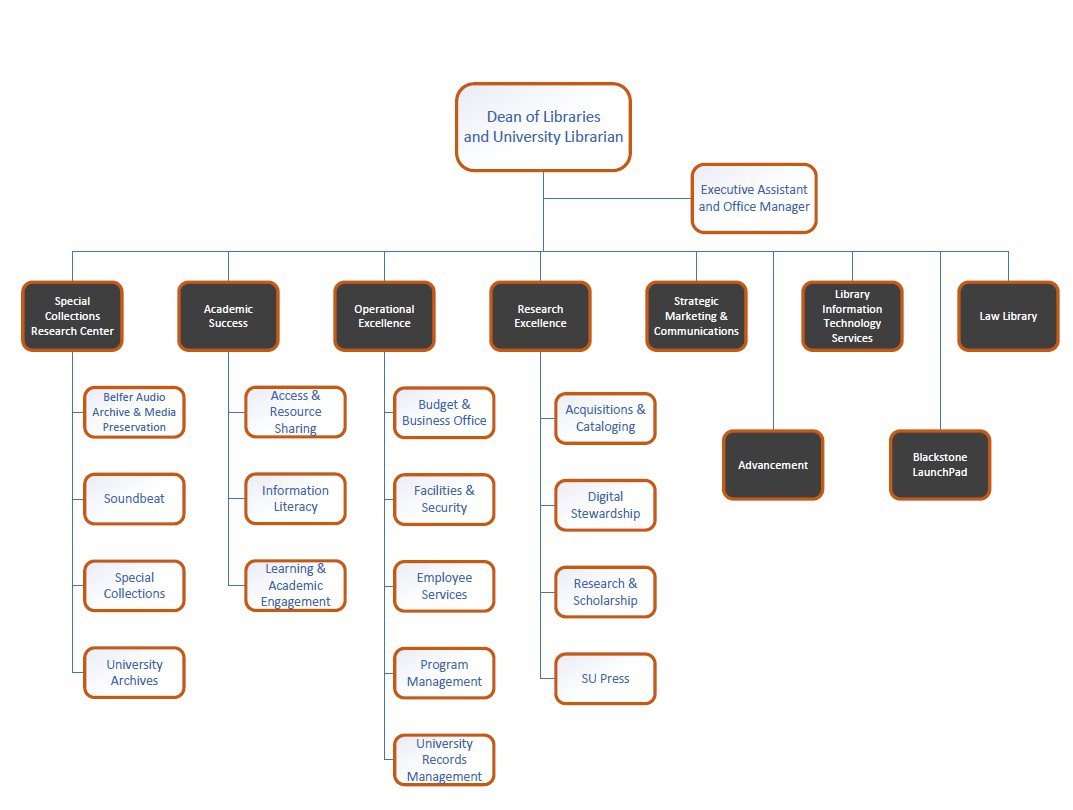 Page main body content
Dean's Office
Special Collections Research Center
Academic Success
Provides users with seamless access to needed resources, including:
Access and circulation in Bird and Carnegie Libraries:

General collection, government information, maps, music, media and games
Laptops and loaner technology
Study rooms

Course Reserves
Delivery services:

Article to Go document delivery
Library to Go departmental delivery

Interlibrary Loan and Resource Sharing
Preservation
Facility, high-density storage
Alternate Format Services
Contact Information:
Delivers quality educational opportunities to advance the University's teaching and learning. We support students and faculty in developing skills to succeed in an increasingly complex information society through information discovery, understanding how information is produced and valued and using information to create new knowledge and participate in communities of learning.*
Instruction is delivered by a diverse team of librarians who teach in a multitude of spaces, employ a variety of pedagogical approaches and reach a wide range of student populations.
We offer a variety of programming to support learning, including in-person and online classes, events, library tours, information fairs, and research workshops. We partner with academic departments in a variety of ways, including integration with first-year courses (such as WRT 105/205 and First Year Seminar), collaboration with Syracuse University Project Advance classes, faculty collaborations with the Special Collections Research Center, and introductory and upper-division discipline-specific instruction by subject liaisons. 
The Libraries also deliver information literacy instruction through reference consultations at service desks and by appointment, research support for study groups, roving reference, and learning objects such as research guides and online tutorials.
*Association of College and Research Libraries, Framework for Information Literacy for Higher Education, 2015
Related Links:
Contact Information:
Supports student achievement and success through a variety of services, including reference, printing and technology support, outreach and liaison partnerships, instruction, event planning, exhibitions and more. We also welcome collaborations with campus entities or other creative programs. Find us in person at our service desks and via email, phone or 24/7 via chat or text services.
Reference and Information Services
As a Syracuse University student, staff or faculty member, you have 24/7 online access to thousands of peer-reviewed journals, e-books and so much more. Finding the resources you need can be challenging. Our professionally-trained staff are available to help you in person, by phone, email or chat. We save you time by showing you how to find and use the best available sources for your research.
Technology and Printing Assistance
Located on the first floor of Bird Library, the Technology Desk provides assistance with standard and poster (plotter) printing, scanning, wireless access, copying and use of the campus print management system (PaperCut). For more information, see our Printing and Technology page.
Tabling and Space Requests at Bird Library
SU students, faculty and staff looking to use the open space of the lower three floors of Bird Library can complete the Tabling & Other Space Request form. See the Learning Commons page for examples of the types of activities and requests we can accommodate.
Note: if you are seeking to reserve rooms in Bird, please use the Reserve a Room page. 
Exhibitions and Displays
We curate displays and exhibits in the three mobile cases on the 1st floor of Bird Library. For current and past exhibits, see our Learning Commons Exhibits page. We also actively facilitate and support the display of student, faculty and others' collections on the Learning Commons floors of Bird Library.
New Book Displays
The new books area is located just inside the University Place entrance to Bird Library on the first floor. New books are curated from fiction, non-fiction, art, SU authors and SU Press. We also feature special displays for celebratory months and notable times of the year (like Black History Month or Asian Pacific Heritage Month) or to reflect collaborations with other campus groups. If you are interested in collaborating or proposing ideas for special displays, contact colls@syr.edu.
Contact Information:
Call 315.443.4083
Text 315.464.0744
Email libref@syr.edu
Operational Excellence
Research Excellence