Collection Spotlight: STEM Databases with Broad Appeal
Get to know these must-try resources relevant well beyond STEM.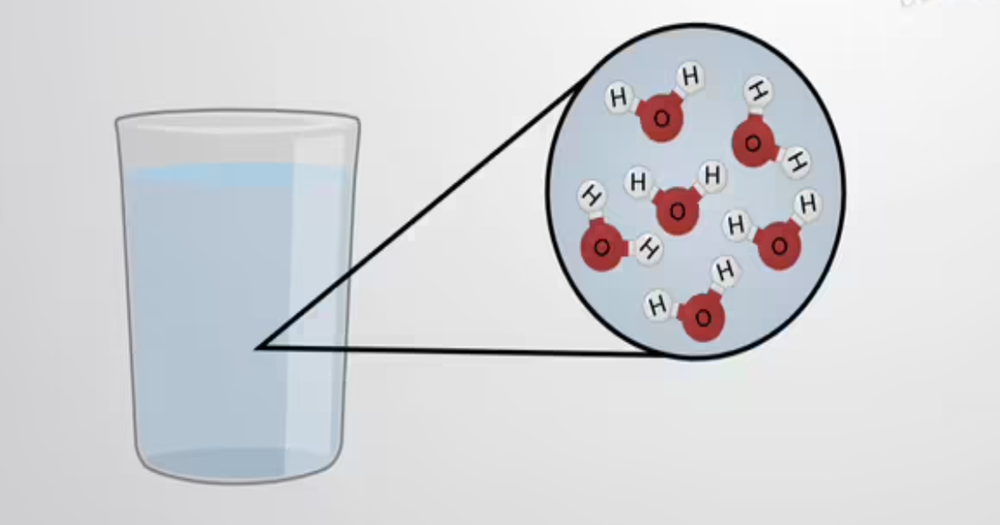 by Emily Hart, Science Librarian, Research Impact Lead
Of the hundreds of databases Syracuse University Libraries subscribe to, here are a few lesser-known STEM resources that cover topics of global importance, like climate change, communication, neuroscience, cancer research and agriculture. Take a few minutes to explore these valuable resources:
Agricultural and Environmental Science Database: Climate change, environmental concerns and securing access to sustainable food sources are at the forefront of our daily lives. This literature database is an excellent place to search for the latest research on topics such as farming, forestry and nutrition. It includes scholarly journals, magazines, technical reports and conference proceedings, in addition to the full contents of the key environmental databases AGRICOLA, TOXLINE, Environmental Sciences and Pollution Management (ESPM) and Environmental Impact Statements (EIS). These topics and issues cut across all disciplines.
JoVE - Journal of Visualized Experiments: This awesome science and social science focused database does things a little differently. The content is entirely video based and is part educational resource and part scholarly journal. One aspect of the database focuses on providing educational video content on topics like how to conduct basic lab experiments in biology and chemistry, and introductory videos on topics like biofuels. Instructors can embed these videos into their online courses to help students grasp difficult concepts and experiments. The database also includes a wide variety of research videos published in the peer reviewed Journal of Visualized Experiments on topics like Cancer research, neuroscience and genetics. This STEM focused video database has something for everyone.
ComDisDome: Syracuse University has thriving education and research programs focused on Communication Sciences and Disorders, Neuroscience and the famous Gebbie Speech, Language and Hearing Clinic. Syracuse University Libraries subscribes to a literature database, ComDisDome, that includes peer reviewed journal articles, e-books, dissertations, conference papers and reports focused solely on speech-language pathology and audiology. Search this database to find the latest published research in these fields.
To provide feedback or suggest a title to add to the collection, please complete the Resource Feedback Form.