Graduate School Dissertation Bootcamp
As graduate and doctoral students prepare to write theses and dissertations, the Libraries offers a number of resources to support you.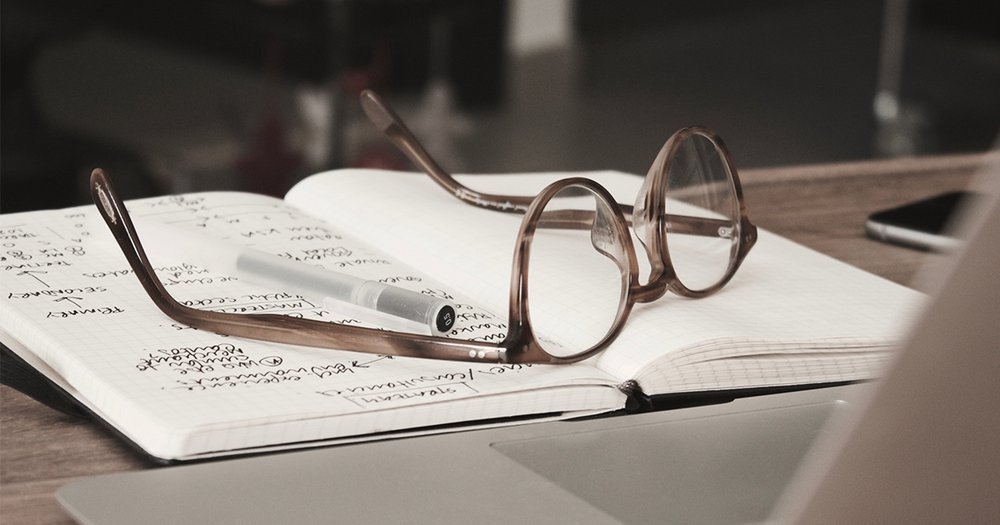 An excellent starting point is the Research Guide for Doctoral Dissertation/Theses Writers. Other resources include:
Looking for some databases that on where to find other examples of dissertations and theses?
SURFACE Syracuse University Institutional Repository