Latinx/Hispanic Heritage Month in Books
Six Book Highlights from Latinx/Hispanic Heritage Month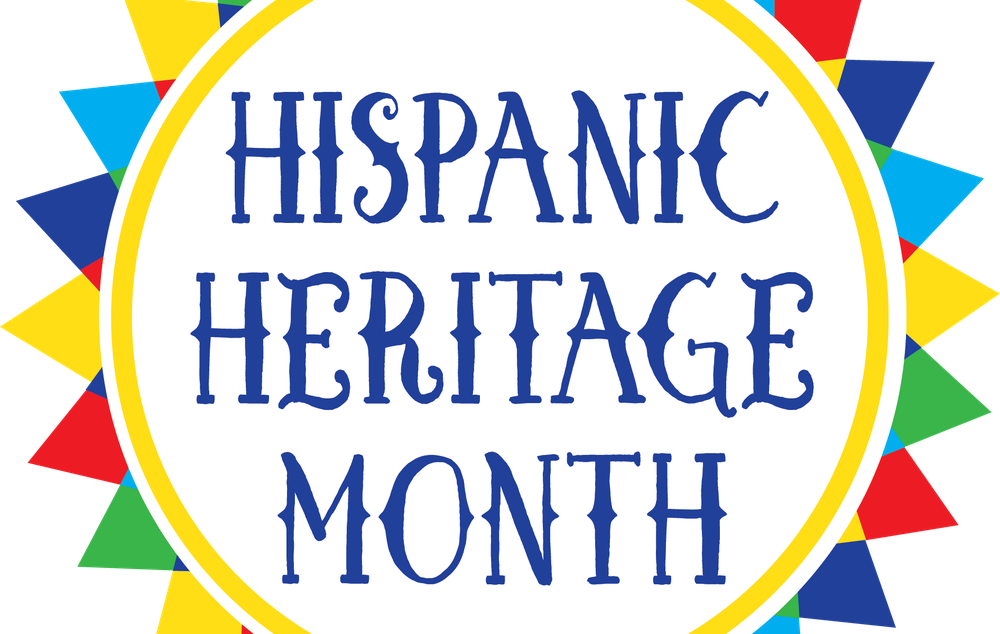 In commemoration of Latinx Hispanic Heritage Month (September 15-October 15), the Syracuse University Libraries, in collaboration with La Casita Cultural Center and the Office of Multicultural Affairs, have developed several displays on the first floor of Bird Library. "Selections from Juan Cruz: A Retrospective," an exhibit featuring works on loan by Syracuse-based artist Juan Cruz '95, has been showcased throughout the month.
Additionally, a New Books display highlights approximately 70 books by Latinx and Hispanic authors published within the past decade, aiming to illuminate newer works and newer voices from these communities.
Tarida Anantachai, Learning Commons librarian, in conjunction with other staff and librarians, helped to compile selections for the display. Here are some of her notable highlights, all available for check-out in the Libraries!
Six Book Highlights from Latinx/Hispanic Heritage Month
The Poet X by Elizabeth Acevedo -- Slam poetry, about a slam poet, written by a slam poet—a triple threat for fans of novels-in-verse! This New York Times best-seller sets the scene in Harlem, where Xiomara Batista, an Afro-Latina heroine, finds her truth through writing. Although intended for young audiences, this coming-of-age tale tackles family and faith in a way that anyone can enjoy. Winner of: National Book Award, Golden Kite Honor Award, and the Carnegie medal (making Acevedo the first ever writer of color to win the UK's most prestigious children's books award in its 83-year history!)
Enchanted Air by Margarita Engle – poetic memoir, winner of the 2016 Pura Belpré Award, among others. Currently she's the 2017-2019 national Young People's Poet Laureate.
Museum of the Americas by J. Michael Martinez – poetry, longlisted for 2018 National Book Award in Poetry
Photographic: The Life of Graciela Iturbide by Isabel Quintero – YA biography that also includes Iturbide's photographs, styled a bit like a graphic novel
I Am Not Your Perfect Mexican Daughter by Erika Sánchez – YA book, National Book Award finalist and New York Times bestseller