New Libraries' Collections: July through September 2022
New resources added to the collections.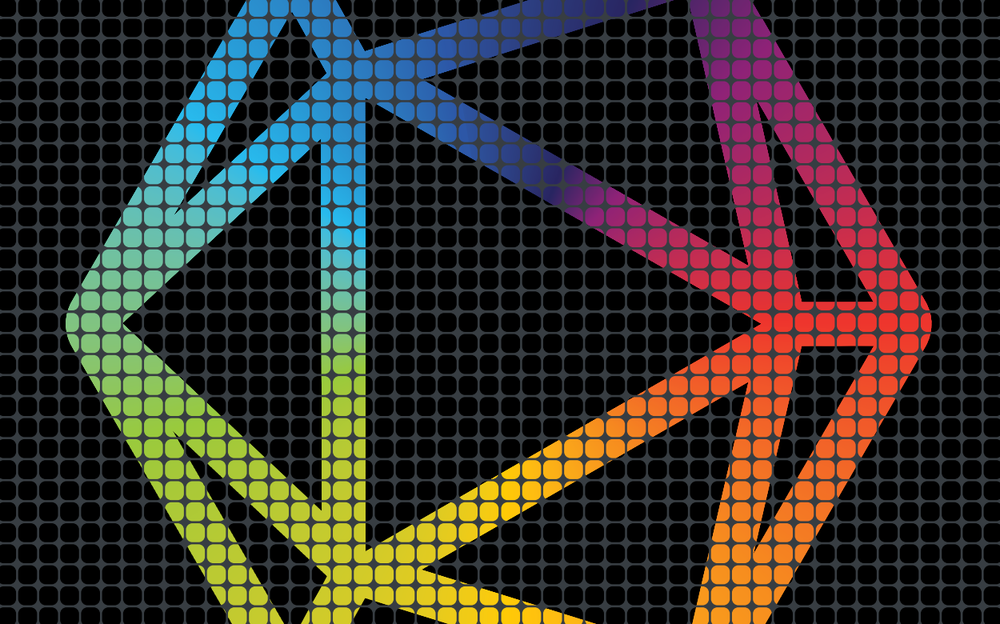 by Rachel Fox Von Swearingen, Collections Lead Librarian
Databases and Analysis Tools
Lens.org: Search, analyze, manage, and map patents and scholarly research. See the Lens Research Guide for more help.
Dimensions: Includes information on publications, awarded grants, patents, clinical trials, and policy documents. Users can discover information on researchers, funders, and university research activity. See the Dimensions Research Guide for more help.
Primary Source Digital Archives
Mass Observation Project, 1981-2009: A continuation of Mass Observation Online, 1937-1972. Diaries, surveys, and other content collected from respondents in the United Kingdom by the Mass Observation Project at the University of Sussex. Library access includes Module II 1990's, covering he Mad Cow epidemic, death of Princess Diana, and the General Election.
Student Activism: Primary resources documenting of a great range of students' activities, including protest, political actions, and equal-rights advocacy from the 20th and early 21st century United States. Materials including newsletters, campaign materials, and protest literature
Ebook Collections
Database Content Updates