Providing Support for Funder Applications and Awarded Grants
Securing funding is one of the first steps on the road to impact.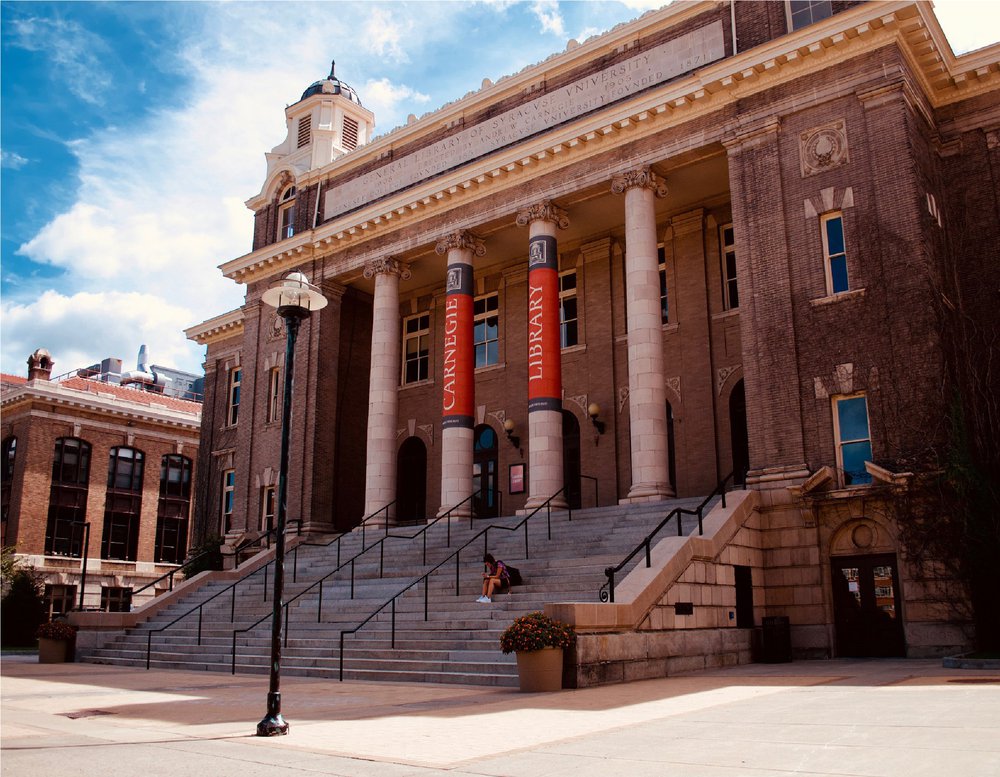 Republished from © 2023 Elsevier B.V.
By Emily Hart, Liaison Librarian and Research Impact Lead at Syracuse University Libraries
Since 2020, the Research Impact Team at Syracuse University Libraries has been making great strides toward improving the research reputation of Syracuse University and supporting its research enterprise. Securing funding is one of the first steps on the road to impact, providing researchers with the financial support they need to conduct their research. To support funding acquisition at the university level, the Research Impact Team frequently collaborates with units such as the Office of Research and Proposal Support Services. Tasks might include, for example, creating a report in Pure on university research productivity that relates to the topic of a specific Request for Information (RFI) or an external grant proposal.
The team is also contacted by researchers and departments seeking grant support. On the 'front end' of the funding process, the team helps researchers strengthen their arguments about why they are a good match for a potential grant. This might involve a comprehensive literature search or citation management support for funding applications involving multiple departments. The team also helps people later in the process, for example, with grant tracking and compliance.
For more information or to inquire about support from the Research Impact Team, email riteam@syr.edu.