Qualtrics, Your Research Tool
Qualtrics, an easy-to-use survey design and administration platform, is available to use for free with your NetID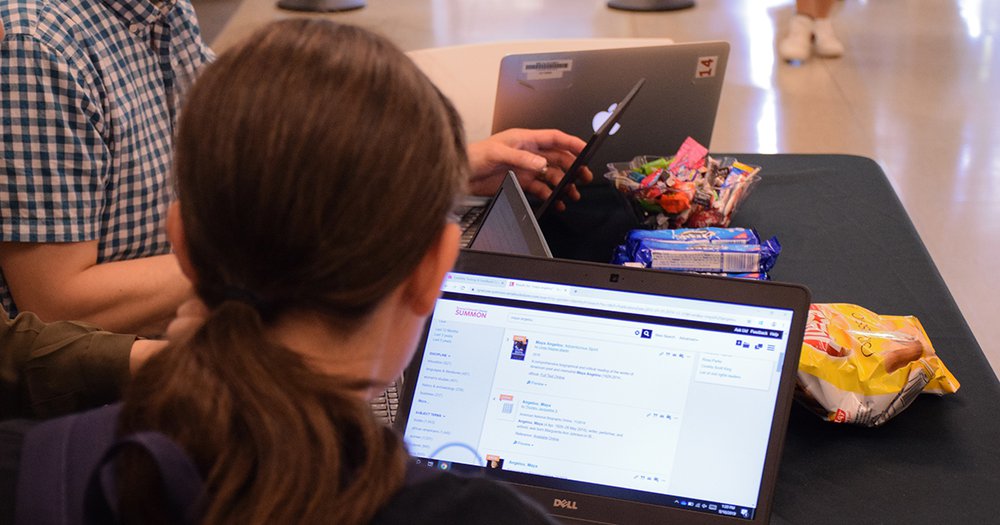 By Paul Bern, Research Data Services Librarian
Qualtrics, an easy-to-use survey design and administration platform, is available to use for free with your NetID. With Qualtrics, users can build simple or complex questionnaires using the many types of questions, survey directions, randomization, and other options available. Qualtrics even offers many pre-made surveys which you can use as-is or modify as needed.
Qualtrics is a great platform for many different types of projects, not just typical surveys. Some examples include creating travel request workflows, event registration, administering tests and even administering "paper and pencil" type experiments. There are also methods of authenticating respondents to make sure only specific people answer your survey.
Qualtrics allows more than one person to edit a survey at once. As long as the other people have a Syracuse University NetID, the project owner can allow anyone view or edit access. Surveys and their related data can also be transferred to other institutions (provided they also have Qualtrics) with sufficient notice to Qualtrics support.
The data collected in Qualtrics can be downloaded to Excel, Google Sheets, SPSS, and other options. Qualtrics has report-building capability as well. These reports can be downloaded to MSWord, Excel or .pdf. Additionally, the reports can be made available on the web; web reports are updated automatically and can be password-protected.
Qualtrics is available to all students, faculty, and staff at Syracuse University. Persons interested in using Qualtrics can go to https://syracuseuniversity.qualtrics.com/ . Be sure to use this link as the public version of Qualtrics does not have all the functionality of the university version.
Research Data Services will be offering a series of Qualtrics workshops from October 7 to November 18. For more information and to register, please go to https://researchguides.library.syr.edu/dataservices/Qualtrics