Read With Pride Book List
Celebrating Pride by spotlighting LGBTQ+ authors of color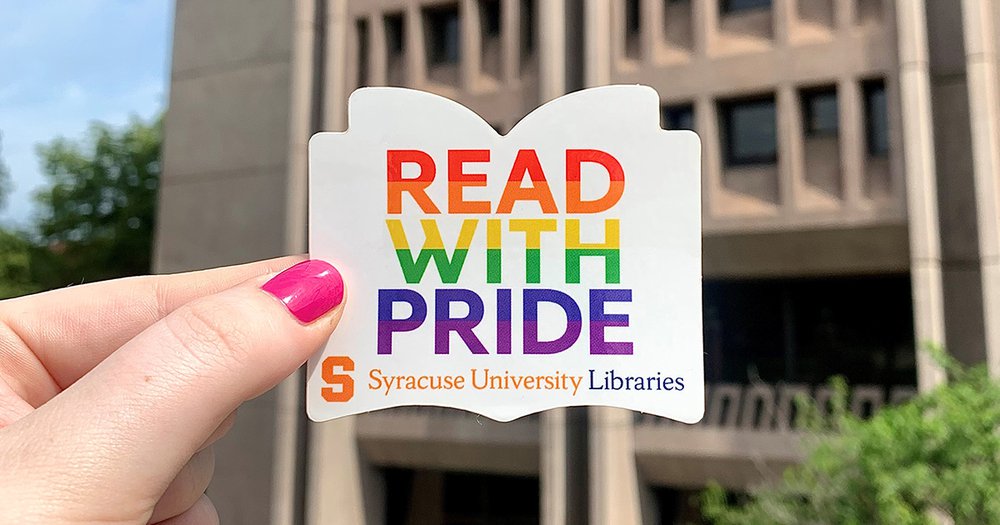 During the month of June, we are celebrating Pride by spotlighting LGBTQ+ authors of color who have lent voice to their communities, whether in telling their own stories or creating new ones. Here are a few highlights from our Pride Book List, featuring over 60 titles in total—all available for borrowing from the Libraries!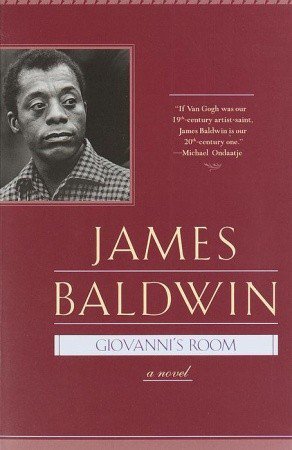 Giovanni's Room – James Baldwin (1956)
"Set in the 1950s Paris of American expatriates, liaisons, and violence, a young man finds himself caught between desire and conventional morality. With a sharp, probing imagination, James Baldwin's now-classic narrative delves into the mystery of loving and creates a moving, highly controversial story of death and passion that reveals the unspoken complexities of the human heart." Focusing on a young American man who struggles with his sexuality and identity, the novel is noted for bringing complex and empathetic representations of homosexuality and bisexuality to the broader public.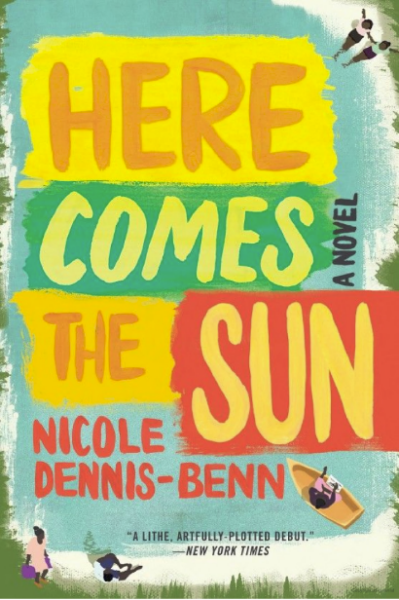 Here Comes the Sun – Nicole Dennis-Benn (2016)
In her debut novel, Dennis-Benn sets the scene in Montego Bay, Jamaica, exploring controversial issues of the country's racial, social, and economic disparities. Three generations of women work for survival and success amidst the sex and tourism trades—and like Dennis-Benn in her teen years, main character Margo lives a closeted life in Jamaica in fear of violent homophobia.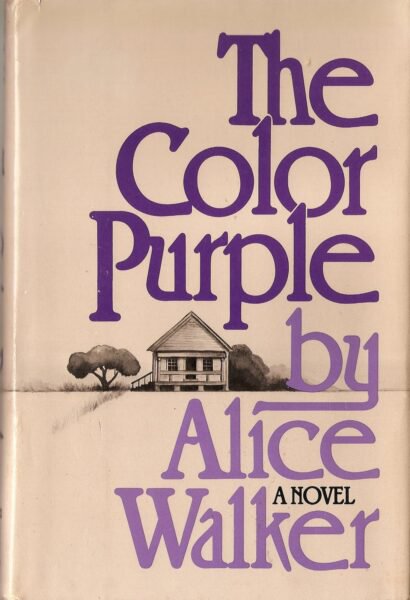 The Color Purple – Alice Walker (1982)
This classic novel depicts the life of African-American women in the 1930s South through the lens of main character Celie's personal letters. Following its initial success, Walker became the first black woman to win the Pulitzer Prize for Fiction in 1983. Despite its critical acclaim, and subsequent film and musical adaptations, it is still considered by the ALA to be one of the most challenged or banned books due to its "sexually graphic, violent, and homosexual" content.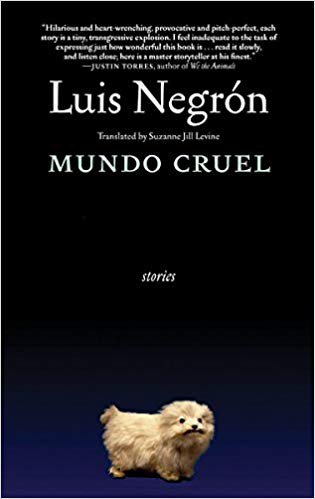 Mundo Cruel: Stories – Luis Negrón (2010)
Luis Negrón's debut short story collection illustrates how small communities shape the Puerto Rican mindset on sexuality. Throughout the nine stories, Negrón explores human nature through a tender, heartbreaking, satirical, and often laugh-out-loud funny lens. Translated from Spanish by Suzanne Jill Levine, it was the first translated work to win a Lambda Literary Award for gay fiction. — "I wanted a book that showed how people find happiness, even if society at large thinks that in their life there is no space for it." – Luis Negrón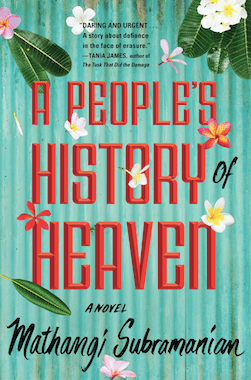 A People's History of Heaven – Mathangi Subramanian (2019)
In a thirty-year-old Bangalore slum known as "Heaven," families rally against the city government who wishes to turn their homes into high rises. Amidst chaos and crises, the story centers on five, diverse best friends – a politically driven graffiti artist, a transgender Christian convert, a blind girl who loves to dance, a queer daughter of a hijabi union leader, and more – who fight for their homes, their history, and each other. A Lit Hub Most Anticipated Book of 2019, Subramanian tells a celebratory story of female strength, love, and friendship.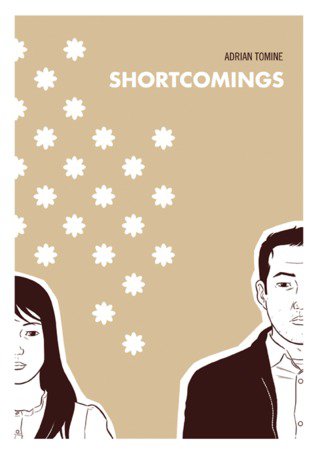 Shortcomings – Adrian Tomine (2007)
Set in modern day Berkeley, California, Tomine's lavishly illustrated graphic novel tells the story of a cynical thirty-something, Ben Tanaka. Ben's dead-end job and relationship woes are the melting pot for his disaffection as his eyes wander from long-term girlfriend Miko Hayashi to other, predominantly white, women. Ben's search for contentment and self-reflection intertwines with larger themes of societal and familial expectations, racially-driven romantic "types," participation in politics, and assumptions about sexuality and gender.