Research Metrics Tools and Services
Libraries collaborate across campus to support the University's goal of advancing research initiatives and achieving greater visibility.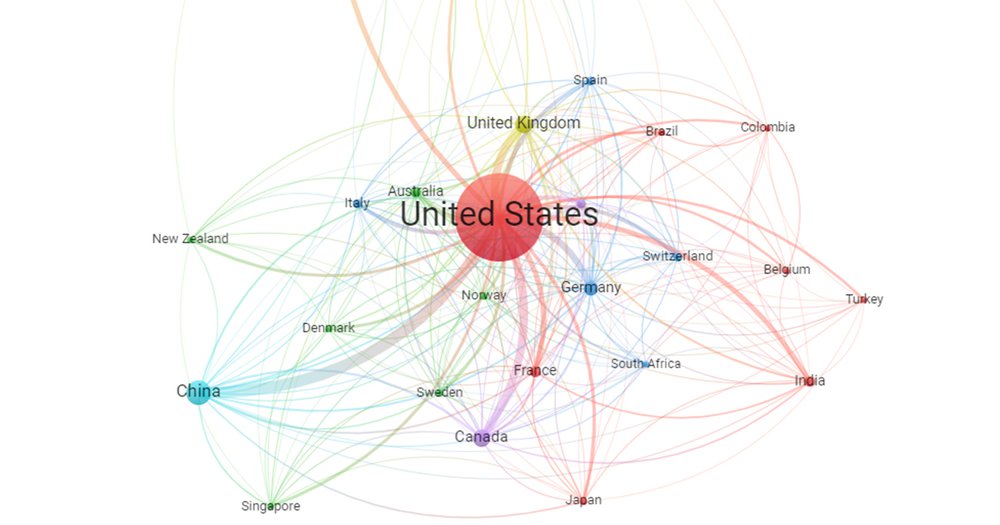 Do you need help understanding metrics like Journal Impact Factor or discovering hard to find citation counts and attention for something like a book chapter? The Libraries have you covered.
The Libraries collaborate with individuals and groups across campus to support the University's goal of advancing research initiatives and achieving greater visibility for the research, creative and scholarly works we produce.
To help meet these goals, the Libraries' Research Impact Team within the Department of Research and Scholarship offer a variety of services, including:
Providing guidance to individuals during the creation, publication, dissemination and promotion phases of their research, creative and scholarly work
Helping researchers, departments, schools, colleges and institutes understand and communicate the impact of their scholarship
Advocating for the responsible use of metrics and assessment of research, creative and scholarly works
Collaborating with departments, colleges, institutes and offices across the University to analyze research trends and support intra and inter-institutional benchmarking
This video introduces Research Impact Team members and provides a few examples of the services they provide. Contact the Team at riteam@syr.edu.
Metrics and Reporting Tools
Are you curious to see which institutions or countries the University collaborates with regularly, or how widely read and cited University publications are? Syracuse University Libraries subscribe to a variety of resources that can be used to look at trends and report on the research, scholarly and creative activities happening across the University.
Large Literature (Publication) Databases with Reporting Tools and Metrics
The following literature indices/databases include many of the publications produced by Syracuse University scholars, including journal articles, conference proceedings, books, book chapters and patents. These databases are not comprehensive and do not cover all University activities, but they do provide a snapshot of University publications. These resources also include metrics like SNIP (Source Normalized Impact), h-Index, citation counts, and altmetrics, like number of downloads or news mentions. You can also look at who University researchers/scholars are collaborating with or what publications are associated with a particular grant.
SURFACE, our institutional repository for SU research, scholarly, and creative activities, can also be used to pull metrics on the attention that SU works are receiving. Contact the SURFACE team if you have questions, surface@syr.edu.
Journal Metrics:
These tools may be helpful if you're investigating potential journals that might be a good fit for your manuscript, or if you're going up for tenure or promotion and are looking for statistics on the journals you published in, including the subject ranking, Eigen Factor score, the Quartile, or the journal acceptance rate.
Researcher/Scholar Profile System:
Experts@Syracuse is a public facing website and system maintained by the Libraries and the Office of Research that showcases the research, scholarly and creative activities happening at Syracuse University. The website includes searchable profiles for individual research active faculty members. There are also statistics and profiles for departments, colleges, institutes and the University as a whole. This system provides a snapshot of the research and creative activities happening across the University but is not comprehensive. Visit our Experts@Syracuse guide for more info.
ORCiD is a unique identifier and public facing profile that helps authors maintain their scholarly identity by linking publications to their unique ID. Visit our ORCiD guide for more info.
Research Reporting Tools (Limited Access)
The Libraries have access to several robust research reporting tools. Some of the content in these tools can be accessed publicly or via our University subscription, while other pieces, like backend reporting modules and API's, have limited access. The Research Impact Team can help facilitate requests to run reports using these tools or to provide access when possible.
Learn more about these tools and services and how SU Librarians can help with Advanced Research and Publishing.