Exhibits and Installation Submissions
Page featured image content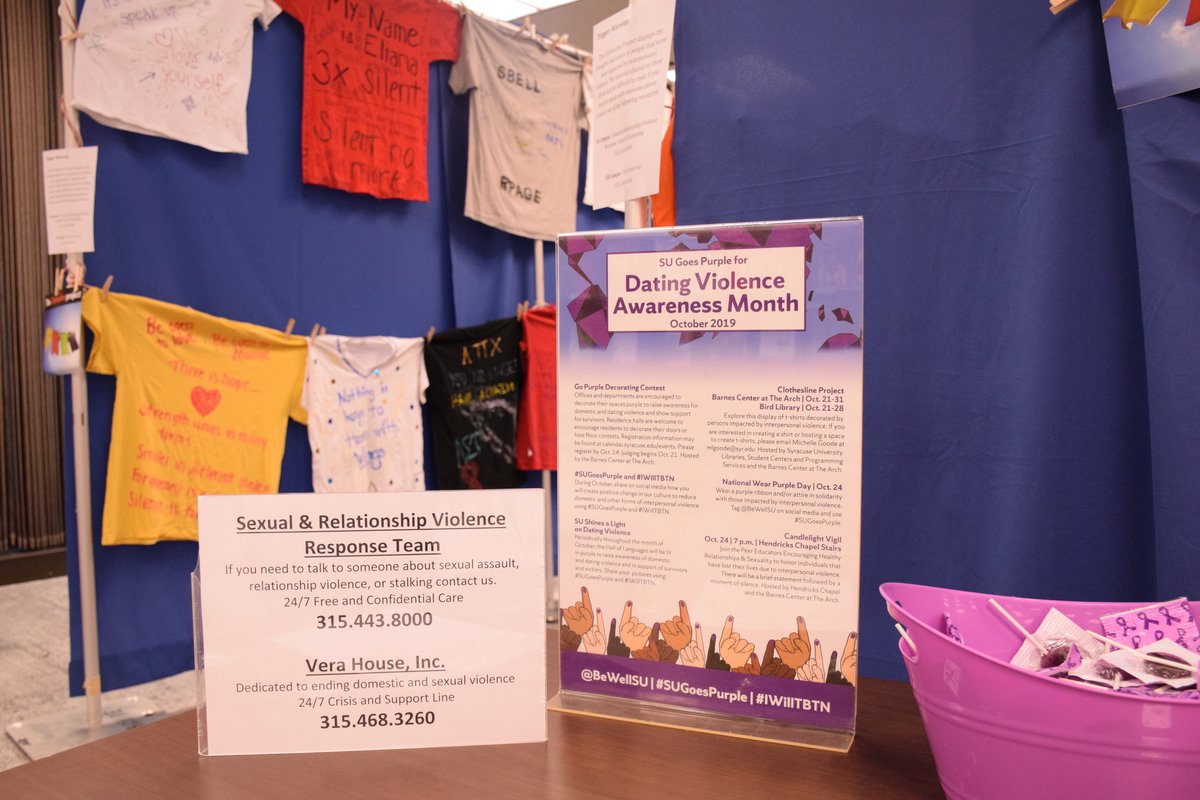 Page main body content
There are several spaces within the Libraries for displaying physical exhibits or installations. We provide unique and varied space that promote the diversity of voices and ideas reflecting the interests and creative work of the Syracuse University campus community. We work with students and campus partners to display your creative products to a larger audience. We also support exhibitors in planning, organizing and installing professional exhibits. This includes guidance on how to mount, frame, label, hang, or display your work. We've hosted installations, exhibits featured in display cases, and artwork on walls.
To begin the process, complete this Exhibition Form. Proposals will be reviewed and accepted on a continuous basis. Before submitting the form, please read the Libraries' Art Exhibition Policy. Submission of the Exhibition Form indicates agreement with the policy.
Once selected and approved, you will be asked to provide the following:
Image examples (slides, photographs or digital images). For each image, include a document with the artist name, title of work, date, medium and dimensions.
Include a brief statement about the artist, work, and exhibit (no longer than one page).
Security and Liability
Bird Library will provide reasonable security measures for exhibitions. The Libraries accept no responsibility for damage to, or loss of, art pieces at any time while on display or while being transported to or from the Bird Library. The contributor must complete an Exhibit Release Form before the display is installed. Syracuse University does not provide insurance for student artwork on exhibition. If the artist wishes to insure artwork, it is the artist's responsibility to do so.
Set up
All artwork must be ready to display (i.e. mounted, framed, etc). Exhibitors will also be responsible for providing ready-to-mount labels and delivering the artwork to and from Bird Library. The exhibitor will be responsible for the hanging and arrangement of all materials. Artwork will be returned only to the lender or duly authorized agent or representative with proper written permission.
Announcement and Promotion
The Libraries will promote exhibits via the Libraries website, SU News, and other outlets, as appropriate.