1972
Page featured image content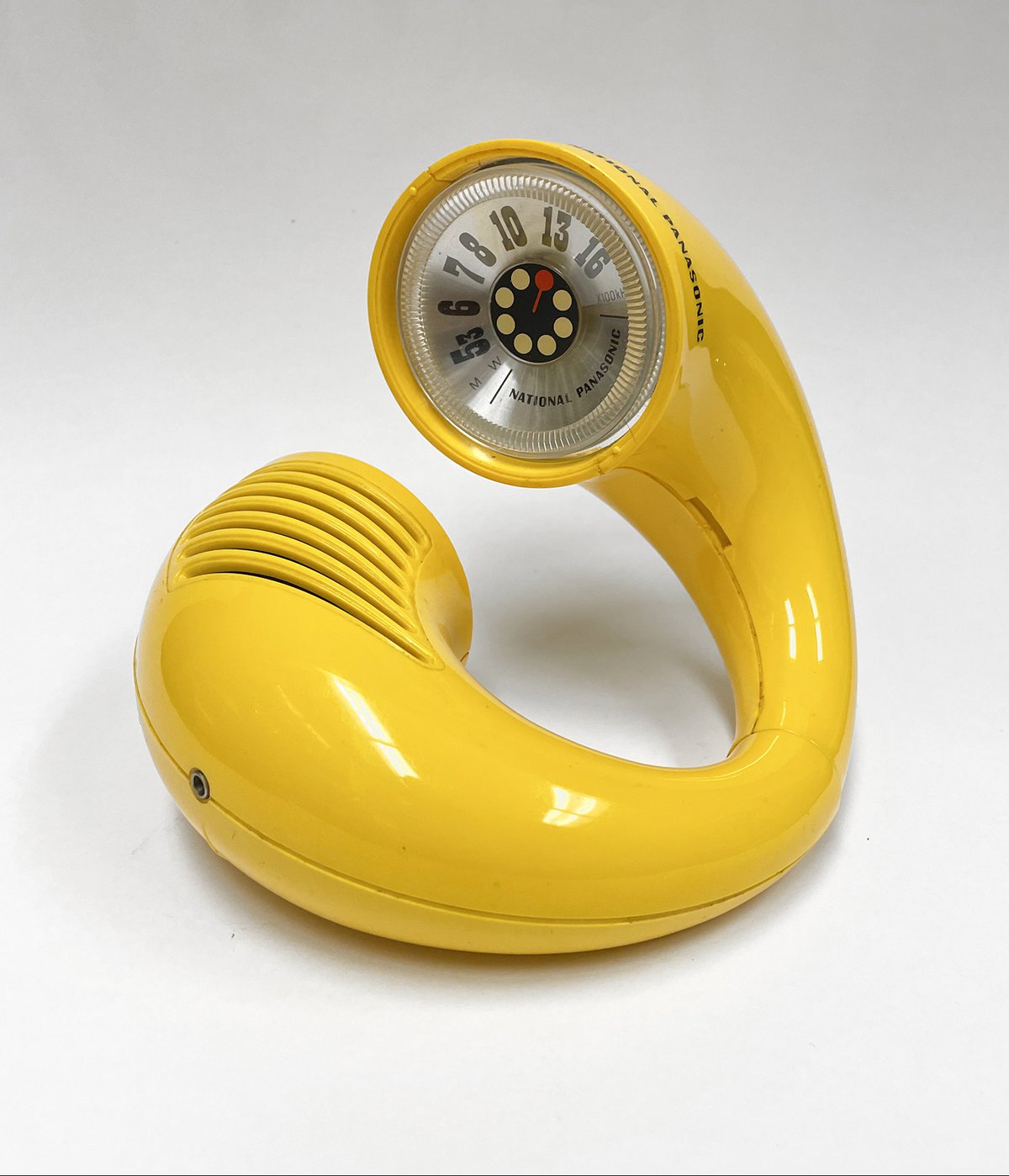 Page main body content
The year is 1972.
You are an incoming freshman at Syracuse University, having just arrived from a small town in rural Ohio. Your Intro Biology professor has given you an assignment necessitating the use of the library's resources, a blatant ploy to develop your (admittedly lacking) research skills. You roll your eyes and head to the library. By chance, the university's new library is opening today…
You wait impatiently as overdressed men and women mill about excitedly. After much fanfare and an altogether too long series of speeches the doors are flung wide. You are the first student to enter this Brutalist fortress of knowledge, one that took over a decade to finance and three years to construct. You flop into a bright mauve and white chair, contemplating the distant utopia of the year 2000 when wars are a distant memory, all disease has been cured, and shining colonies dot the surface of Mars…
This series of displays explores facets of culture in the world of 1972:
Pop Culture '72
This display concentrates on what you may have been wearing, watching, and eating fifty years ago. The toys your kid brother and sister would have played with, the decorations that adorned your home when you returned home for a Thanksgiving dinner of turkey and artfully crafted Jell-O.
Current Events '72
In the case near the first-floor elevators you can catch up on the current events of 1972. The year in politics, science and sports.
The Music of '72
On the fourth floor you will find a sprawling display of the popular music in 1972. Pop, rock, all the happening sounds of today. From Bowie to Roberta Flack, Stevie Wonder to Jim Croce.
Please note that objects appearing in this series of exhibits are from private collections. The information and opinions are not necessarily those of Syracuse University.
We thank the following for their generous support through the loan of some key artifacts, editing, photography, and general knowledge of the period:
Sarah Allis
Linda Dickerson Hartsock
Jim Meade
John Olson
Barbara Opar
Richard Ortiz