A Self-Portrait of the Artist as a Young Man: Anshul Roy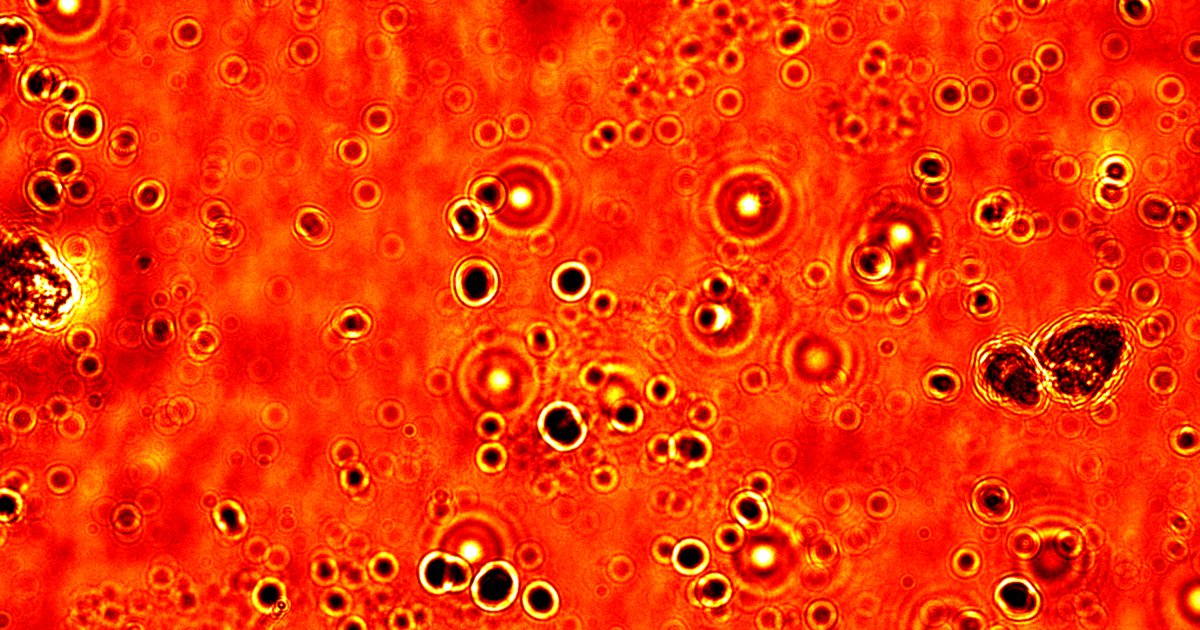 The new Biblio Gallery exhibit on the 4th floor of Bird Library features "A Self-Portrait of the Artist as a Young Man: Anshul Roy." Roy has an MFA in Art Photography. The exhibit will be on display September 19 - October 14, 2022.
The artist said, "The title of this body of work is inspired by James Joyce's 1916 novel 'A Portrait of the Artist as a Young Man.' I am interested in the theme of self-hood and how we construct it by analyzing our bodies. In this photo series, I have juxtaposed my microscopic and macroscopic self-portraits to accentuate the contrast between these two diverse kinds of self-representation. Although the technical process of taking these self-portraits is radically distinct, my underlying artistic approach is the same, i.e., - I am externalizing the presence of my body and analyzing and visually documenting this. This externalization could take the form of observing how my shadow/reflection interacts with the surroundings or slicing a part of my skin and viewing it under a microscope. This underlying approach connects these self-portraits as a body of work. I am also interested in the inherent dichotomies present in these photos, such as - microscopic vs macroscopic, abstraction vs representation of my body and concrete physical objects from my body vs the ephemeral and intangible presence of my body. Looking inside and outside my body is a way to question my self-hood and ask the perennial question that we all have pondered at some time in our lives - "Who Am I?"
Roy created this series as part of the course Bio-Art taught by Prof. Boryana Rossa and Prof. Heidi Hehnly in the Spring 2022 semester. Roy used Leica confocal microscopes at the Blatt Imaging Center in the Biology department for this work. The process involved plucking a part of the artist's body (skin, blood, hair) and preparing a glass slide with the sample, which was then viewed and photographed using the microscope. The two different microscopy techniques used for illuminating and imaging were - brightfield and fluorescence.
Anshul Roy (b. 1997) is a photographer from Ahmedabad, India, currently pursuing his MFA in Art Photography from Syracuse University in Syracuse, NY. As a Bioengineering undergrad at the Indian Institute of Technology, he became interested in the symbiotic relationship between art and science and how these diverse knowledge systems could work together to give a more comprehensive understanding of the human condition. Anshul's recent work employs scientific imaging techniques such as photomicrography to question the notion of personal identity, and his love for geometrical patterns heavily influences the work's visual aesthetics. Anshul's photos have been exhibited at the Praxis Gallery (Minneapolis, MN) and the Black Box Gallery (Portland, OR). He has previously worked as a photojournalist with the Indian newspaper, The Hindu, and his documentary photography projects 'How the Other Half Sleeps' and 'Seeing the World Through a Digital Screen' have been awarded Honorable Mentions in the International Photography Awards (IPA) 2019.
For more information about the Biblio Gallery, contact S. Ann Skiold, MFA, MLIS, librarian for Decorative & Applied Arts, Design, Art History, Film, Photography, and Spanish & Italian at Syracuse University Libraries or apply to submit an exhibit via Biblio Gallery exhibition form.