Carnegie Library Collections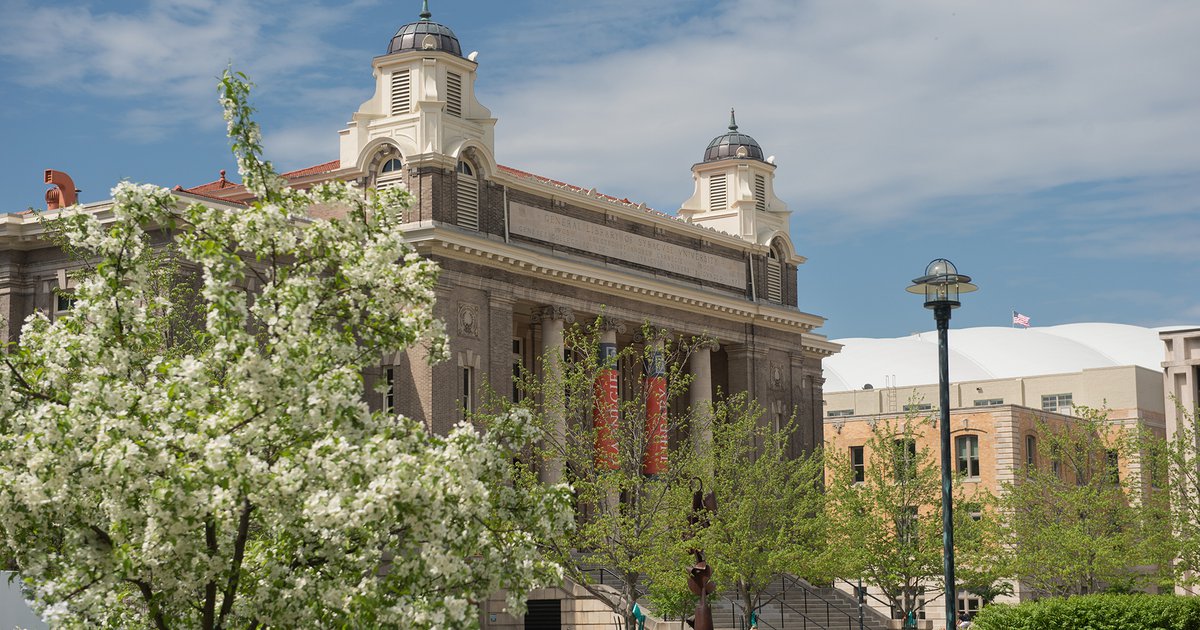 All of the collections previously housed in Carnegie Library have been moved, with the majority transferred to the Libraries' Storage Facility. Those at the Facility are now available by request to the University community. When searching for an item online, University affiliates will be able to 'Request this item' through the Libraries' delivery system. Depending on the item and the requestor's University affiliation, the item may be picked up at Bird or King + King Architecture Library or, for faculty and graduate students, the item may be delivered to the requestor's department. Articles or book chapters may be provided electronically. Most available items are delivered within one business day.
The following frequently accessed materials previously held at Carnegie are currently available at Bird Library and can be accessed directly by Libraries' users:
New books are available on the first floor in the New Books Display.
Photography books and print periodicals are on the 2nd floor.
Select additional titles from Carnegie and the reference collection are on the 4th floor.
The book stacks at Carnegie Library remain closed due to repair work needed. For questions about accessing materials, you can Get Help from the Libraries or your subject librarian.