Carnegie Library Stacks Remain Closed, New and Returned Books Available at Bird Library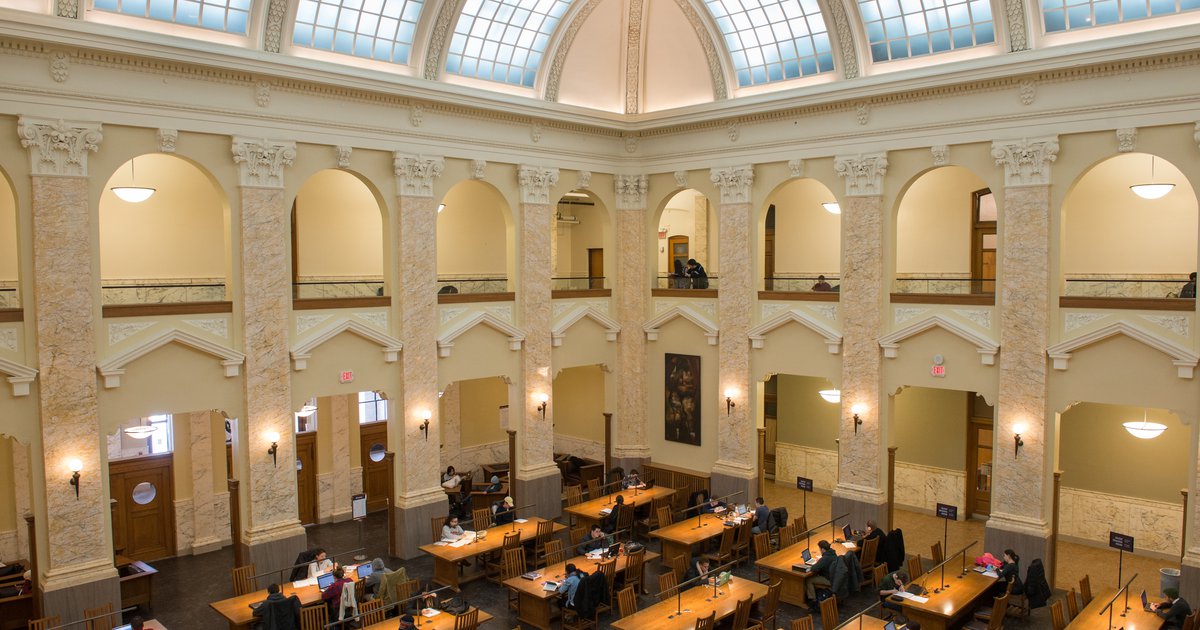 The book stacks at Carnegie Library, located on the Shaw Quadrangle, remain  closed due to unexpected repair work needed. New books added to the Libraries' collection since August 2021 in call number ranges Q-Z are available and on display in Bird Library on the 1st floor. Books from Carnegie Library that were checked out but have since been returned are available on the 4th floor of Bird Library. When searching for items in the catalog, users will see the current location of the item. Print periodicals received since August 2021 normally shelved at Carnegie are also now available at Bird.
Carnegie Library primarily houses Q-Z print books and a small number of Q-Z print journal current issues. These cover
biology, chemistry, engineering and computer science, library science, mathematics, military and naval science, nutrition science and dietetics, photography, public health, physics and astronomy, information science, and technical arts and crafts.