Catherine Cocks Appointed Director of Syracuse University Press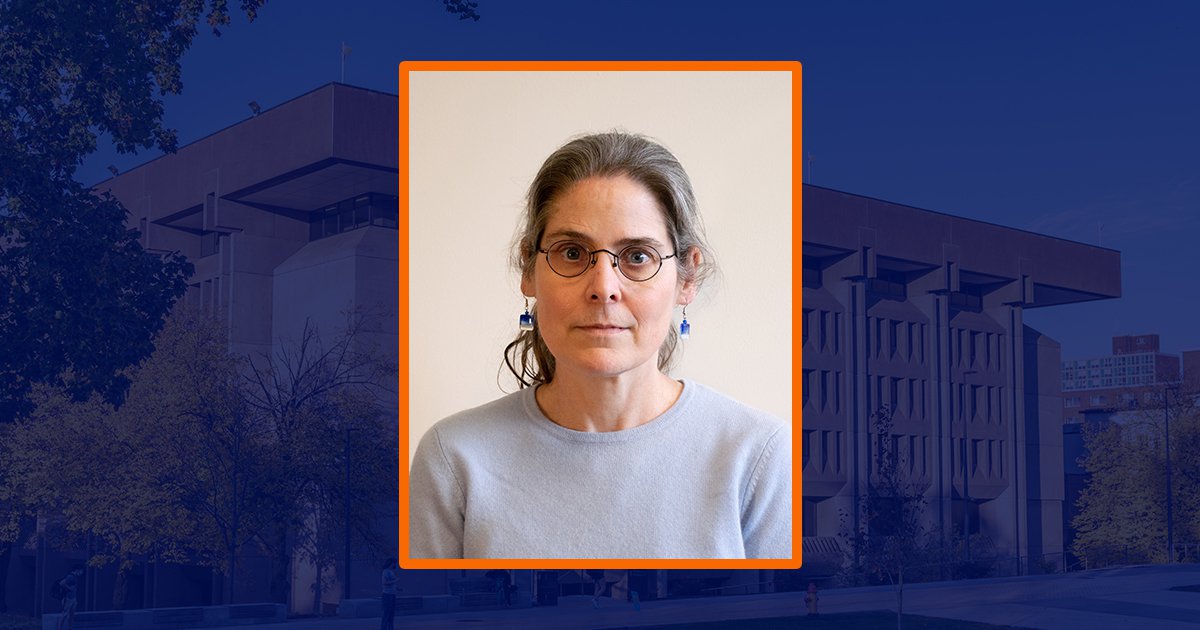 Catherine Cocks was appointed Director of Syracuse University Libraries' SU Press effective April 17, 2023. Cocks was previously interim director of Michigan State University's Press, where she also served as their Assistant Director and Editor-in-Chief. Cocks has over twenty years' experience in academic publishing, having worked as Senior Acquisitions Editor at the University of Washington Press and Editorial Director at the University of Iowa Press.
Cocks holds a PhD in history from the University of California, Davis and a bachelor's degree in history and Spanish from Williams College. She has served on several professional committees for the Association of University Presses (AUPresses) and is currently a member of a joint taskforce on career progression of the AUPresses and the Society for Scholarly Publishing, as well as the National Humanities Alliance working group on publishing publicly engaged humanities projects. She is also a published author of three scholarly books.