Dedication of the Diane and Bob Miron '59 Learning Commons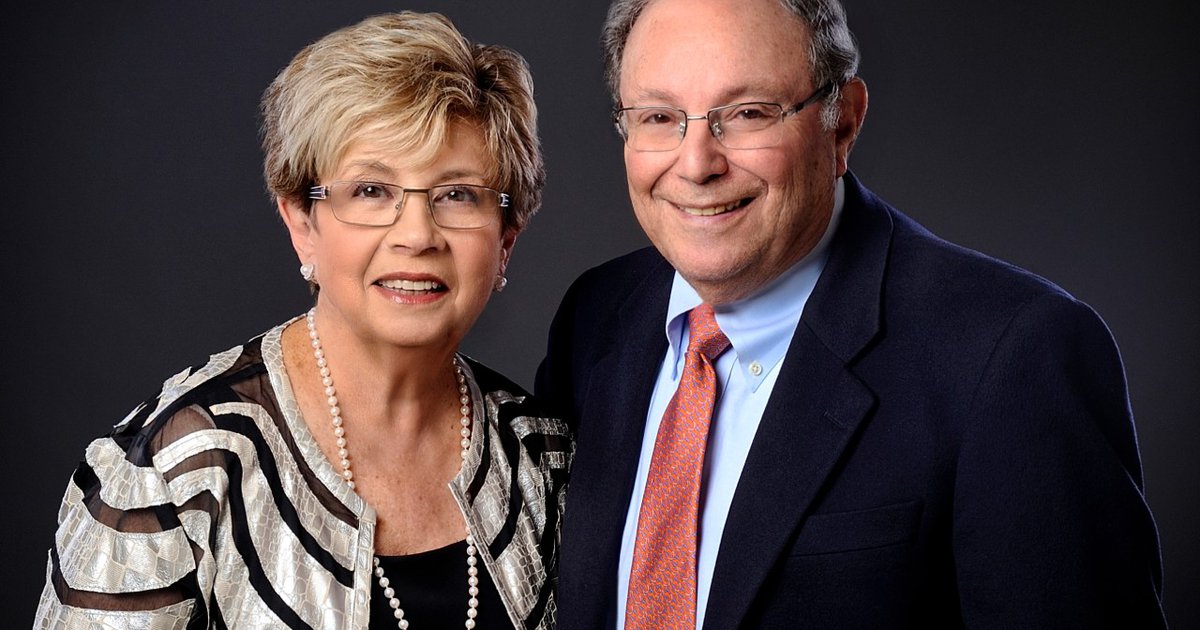 On Thursday, September 29, 2022, Syracuse University Libraries will celebrate the dedication of the Diane and Bob Miron '59 Learning Commons on the first floor of Bird Library. The Miron Learning Commons is an open, inclusive, collaborative and welcoming space that embodies the spirit of the Libraries' position as the center of intellectual life on campus and its commitment to student success and the University's culture of innovation.
Within the Miron Learning Commons the campus community has access to information services, responsive collections, knowledgeable staff and accessible spaces. It offers a safe and welcoming environment that encourages intellectual exploration, enables the creation of new knowledge, catalyzes collaboration ad advances the University's teaching, learning and research mission. The Miron Learning Commons is equipped with public workstations, printers and a variety of seating options that include individual workstations, tables and chairs and soft seating. Also within the Miron Learning Commons are the Joel and Barbara Zelnick Assistive Technology Room, Department of Public Safety, Information, Check Out and Technology service desks where staff are available to assist users, Blackstone LaunchPad for entrepreneurs, innovators and creatives, Peter Graham Scholarly Commons for scholarly or academic events, Pages Café, and exhibit cases featuring a variety of themed content throughout the year.
Diane Miron and Life Trustee Robert J. Miron '59 are generous supporters of Syracuse University and the Syracuse University Libraries. The Mirons have supported many academic programs, University initiatives and athletic endeavors over the years. The Diane and Bob Miron Fund for Academic Success in the Libraries supports academic and student success initiatives within the Libraries, including but not limited to entrepreneurship efforts like the Blackstone LaunchPad, student services, technology enhancements and the creation and maintenance of student spaces.
Diane Miron serves on the Libraries Advisory Board. She is a graduate from Kean (then Newark State) College and holds a degree in elementary education and an Honorary Doctorate Degree. Diane taught elementary school for 25 years, then became a teacher advisor on using technology and cable television in the classroom. Robert (Bob) Miron '59 retired as chairman and CEO of Advance/Newhouse Communications, where he oversaw the company's cable television interests with more than two million subscribers.