Dedication of the Judith C. '66, G'73, G'80, Ph.D.'84 and Eric '66, G'68 Mower Faculty Commons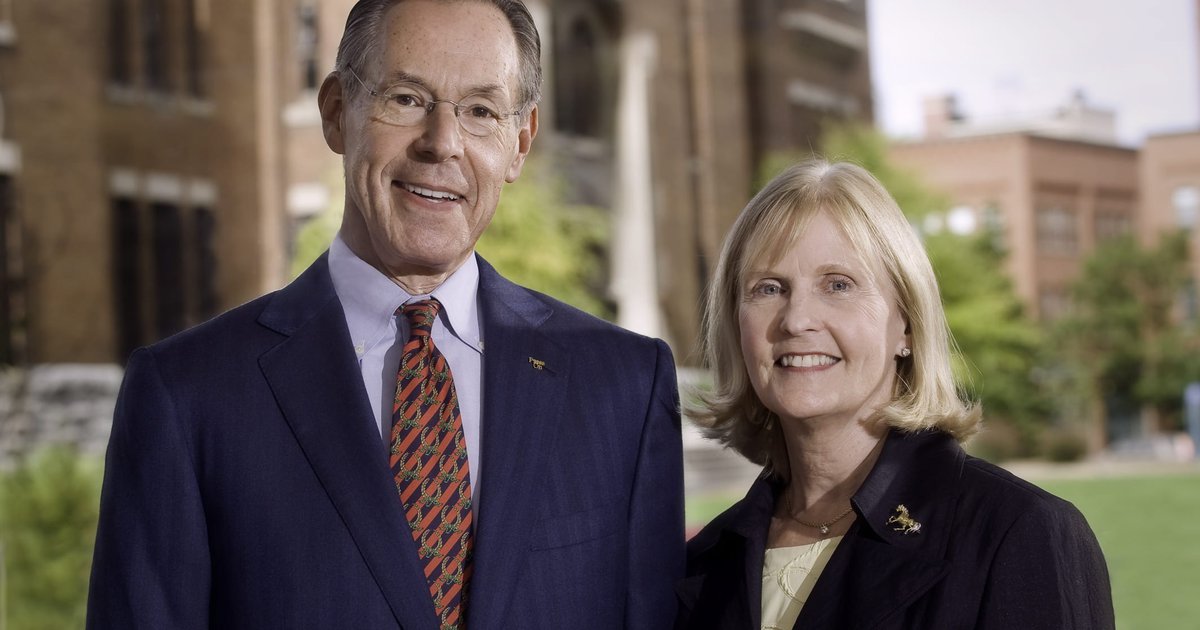 On Thursday, September 8, 2022, Syracuse University Libraries will celebrate the dedication of the Judith C. '66, G'73, G'80, Ph.D.'84 and Eric '66, G'68 Mower Faculty Commons in Room 548 of Bird Library. The Mower Faculty Commons is a centrally located, welcoming meeting space designed for all Syracuse University faculty, including adjunct and emeriti, that encourages cross-disciplinary collaboration. All faculty are invited to attend the dedication and open house.
The 5,000 square foot Mower Faculty Commons is designed for faculty gathering, meeting and working independently or with colleagues across campus. There is a variety of seating for casual interactions or more structured meetings, including individual workspaces, small gathering spaces, some soft seating and meeting rooms. It can be used for informal meetings, faculty training, video conferencing, research collaboration or any number of academic and research scenarios. Faculty can access the Mower Faculty Commons by swiping their RFID-enabled Syracuse University ID card.
The Mower Faculty Commons opened in January 2022, but renovations to the space, including new furniture and technology, were recently completed with support from University Life Trustees Judith C. Mower '66, G'73, G'80, Ph.D.'84 and Eric Mower '66, G'68.
The Mowers are strong supporters of faculty excellence and collegiality and generous supporters of Syracuse University and the Syracuse University Libraries. Judith (Judy) Mower, Ph.D., has been chair of the Libraries Advisory Board since 2017. She is a retired organizational development consultant with expertise in leadership development, quality improvement, governance and public participation practices. As an adjunct professor in Syracuse University's Maxwell School, she focused on those topics for graduate students preparing for careers in nonprofit or government management. Judy is civically active and has served on numerous nonprofit boards in New York, both statewide and locally. Eric Mower approaches his 55th year with the Mower Agency, a full-service, strategically driven, integrated, digital, creative marketing, advertising and public relations agency. Mower Agency is one of the largest independent agencies in the country, operating in multiple cities with more than 150 employees located in a dozen states. Eric's career in advertising and public relations had special focus on strategic planning and brand development, crisis communications, issues management and executive counseling, as well as supporting his colleagues in their work with clients.