Effective November 12, 2020 Libraries Buildings Closed to All Students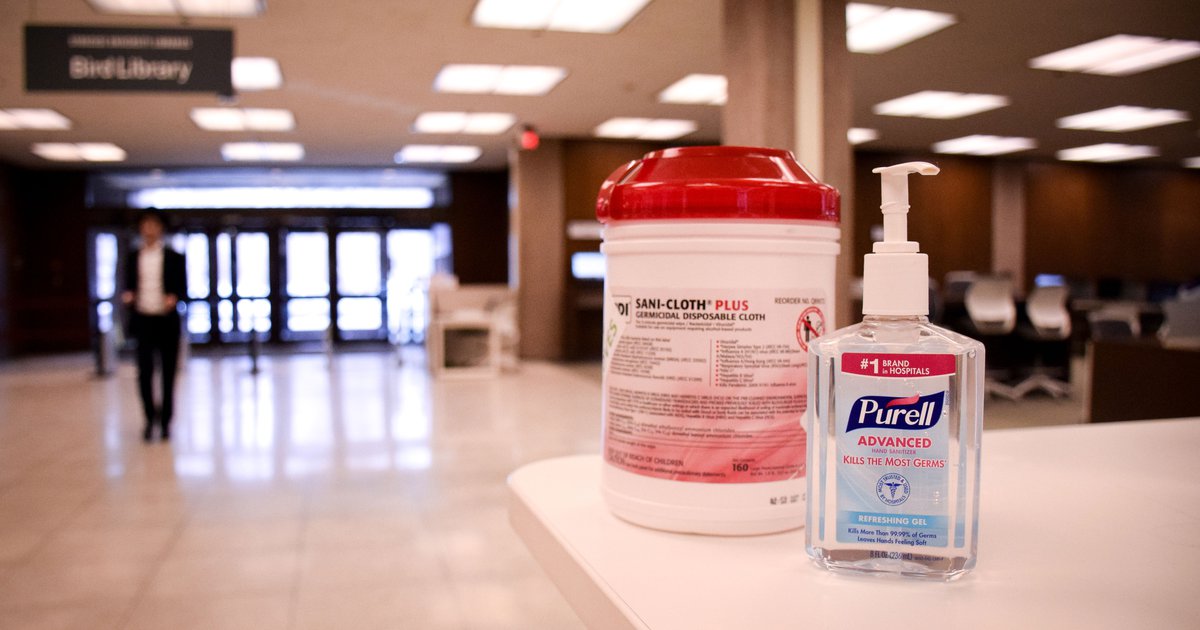 In accordance with Syracuse University's pause effective November 12, the Libraries buildings will be closed to all undergraduate and graduate students. Faculty and staff will be able to access Bird Library only, Monday through Friday from 7 a.m. to 5 p.m., until further notice. Carnegie Library and King+King Architecture Library will be closed.
Note that in observance of Thanksgiving, Bird Library will be closed on Thursday, November 26 through Sunday, November 29. We will reopen for faculty and staff use only on Monday, November 30.
Although building use is restricted, the Libraries will continue to provide services on-site during open hours. Libraries reference staff are available to provide remote support via live chat, text 315.464.0744, email libref@syr.edu, or phone 315.443.4083, Monday through Thursday 8 a.m. to 12 midnight, Friday 8 a.m. to 10 p.m., Saturday 12 noon to 10 p.m., and Sunday 12 noon to 12 midnight. Reference support is available 24 hours a day, 7 days a week via chat.
All affiliated patrons with a valid SU or SUNY-ESF ID can safely borrow items from our physical circulating collections at Bird, Carnegie, or King+King Architecture Library. Items will be pulled and held for pickup at Bird Library by appointment only. The Libraries is also offering delivery to on-campus building entrances for quarantine locations, such as residence halls, by calling 315.443.5727 or emailing circhelp@syr.edu. As a new service, the Libraries will provide UPS delivery to faculty and student residences as well. Scanning and electronic delivery of book chapters and articles remains available.
Books, including interlibrary loan items, may be returned at the book drop box outside of Bird Library or Carnegie Library. To return borrowed technology equipment, please call 315.443.5727. If you have library items checked out but do not plan to be in Syracuse, please email circhelp@syr.edu to make alternate arrangements.
The Libraries will continue to provide course reserve materials electronically. Millions of items are also available through the Libraries' online collections. For assistance locating relevant resources and content, liaison librarians remain available for consultation.
LaunchPad services remain available virtually.
Students are directed to visit the University's Information Technology Support page for information on computer labs available on campus. For more information on Libraries' services, visit the Libraries on Pause webpage. For reference questions or other support, contact Libraries staff via chat, text 315.464.0744, email libref@syr.edu, or phone 315.443.4083.