Factiva Drop-In Feedback Sessions May 2019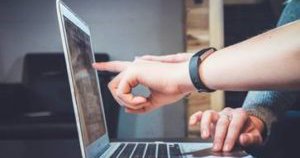 We invite you to a drop-in Factiva feedback session to show us which features of Factiva are most useful and relevant to your research and teaching.  This is part of a review of current database holdings in order to ensure our resources are relevant to your needs.
Monday, May 6, 10:00 am to 12:00 pm (Noon)
Wednesday, May 8, 2:00 pm to 3:00 pm
Location: Whitman, Room 009
RSVP appreciated but not required. If you have any questions, or if you would like to schedule an individual time, please contact Business, Management, and Entrepreneurship Librarian Stephanie JH McReynolds at sjmcreyn@syr.edu.