Jeanine A. Irons joins as Director of Institutional Culture and Employee Experience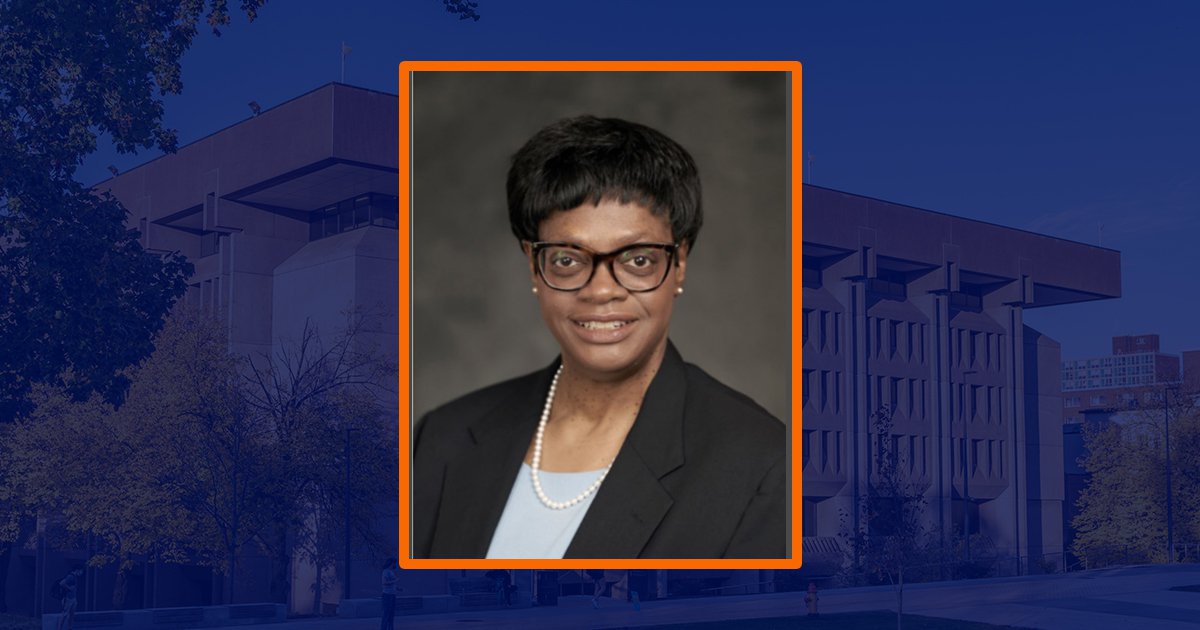 Syracuse University Libraries recently appointed Jeanine A. Irons, Ph.D. as Director of Institutional Culture and Employee Experience. This newly created leadership position will facilitate the Libraries' growth as an innovative learning organization and promote a culture of excellence through planning comprehensive, customer-driven and employee-driven services that support the mission and vision of the University and the Libraries. In her new role, Irons will provide leadership and knowledge in library-wide planning, change management and organizational development activities, as well as development and execution of training for the library staff. She will serve as the Libraries' strategic leader in all employee and labor relations activities, oversee the Libraries payroll, and coordinate and guide efforts to define, understand, assess, educate on, and foster diversity, equity and inclusion among Libraries' staff.
Prior to joining the Libraries, Irons served as faculty developer for diversity, equity and inclusion at Syracuse University's Center for Teaching and Learning Excellence. She was an instructional designer and educational developer at Western Carolina University and worked at the University of Alabama as well as the Birmingham Public Libraries. Irons received her bachelor's and doctorate degrees from the University of Alabama. Since joining Syracuse University, she has received the Chancellor's Citation for Outstanding Group Contributions to the Student Experience and University Initiatives and participated in the Disability Access and Inclusion Council.
"We're delighted to invest in this strategic position at the Libraries, demonstrating our continued commitment to diversity, equity, inclusion and accessibility, as well as the importance of staff development as we begin new initiatives around the Libraries' five-year strategic plan," said David Seaman, University Librarian, Dean of the Libraries, and interim Dean of the School of Information Studies."