Jennifer Schultz and Laura Fish Join SU Press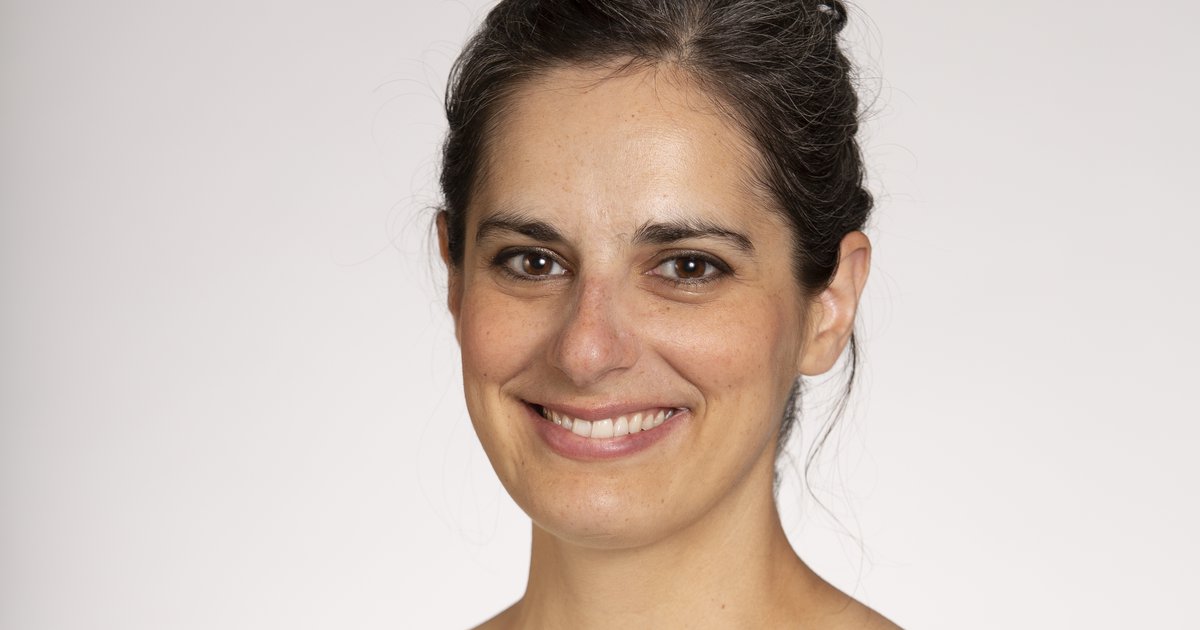 SU Press recently welcomed Jennifer Schultz as Operations and Business Manager and Laura Fish as Acquisitions Editor.
Schultz joined SU Press in May. In this role, she is responsible for managing all accounting processes for SU Press. She was previously Accounting Process Manager for Syracuse University's Facilities Services. A Certified Public Accountant, Schultz is a graduate of Oswego State University of New York.
Fish joined SU Press in August as Acquisitions Editor for Middle East studies; gender, culture and politics; geography; Haudenosaunee and Indigenous studies; and regional topics. Prior to joining SU Press, she was marketing manager at the University of Washington Press, and previous to that was a publishing fellow and acquisitions editorial assistant at University of Texas Press. Fish has a Ph.D. in Middle Eastern languages and Cultures from the University of Texas at Austin. She is fluent in Persian and reading proficient in Arabic, French and Yiddish.
About Syracuse University Press:
Syracuse University Press, part of Syracuse University Libraries, was established in 1943 and has published groundbreaking works such as Pulitzer Prize–winning composer Ernst Bacon's Words on Music, Jay Dolmage's Disability Rhetoric, Siao-Yu's Mao Tse-tung and I Were Beggars, and Barry Chevannes's Rastafari: Roots and Ideology.
In its eighth decade of academic publishing, SU Press continues to be committed to serving New York State—as well as the region, nation, and globe—by publishing vital scholarship, sharing ideas, and giving voice to important stories that may not have otherwise been told.