LaunchPad accepting applications for 2021-2022 competitions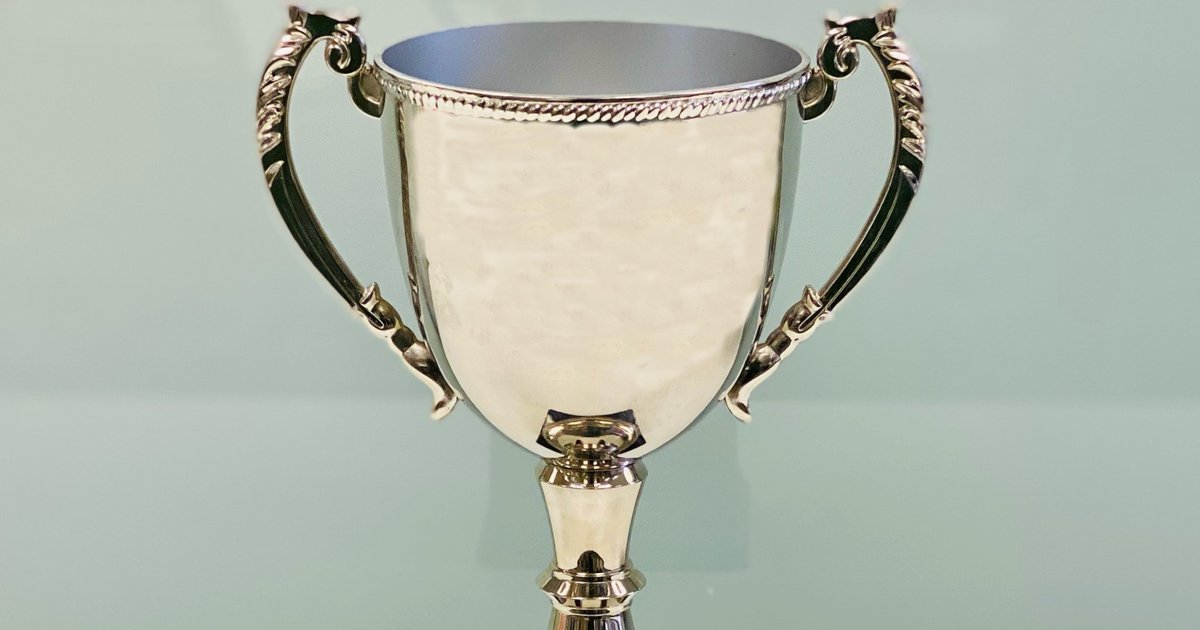 Syracuse University Libraries' Blackstone LaunchPad is now accepting online applications for 2021-2022 school year competitions. The universal application for the competitions, with nearly $100,000 in prizes, are for innovative or creative solutions to address problems or opportunities. Competitions are open to all undergraduate and graduate students from any academic program at Syracuse University as well as  SUNY-ESF student taking innovation and entrepreneurship courses at Syracuse University. In addition to the online application, registrants must provide a one-page business statement. All applications close ten days prior to the competition date.
This year's LaunchPad competitions are:
'Cuse Tank:  Scheduled to take place on October 8.
Founder's Cup: Scheduled to take place on October 29.
Impact Prize: Scheduled to take place on November 12.
ACC InVenture Prize: Scheduled to take place on February 11.
RvD iPrize and Hunter Brooks Watson Spirit of Entrepreneurship Awards – Scheduled to take place on March 25.
Over the past five years, Syracuse University students have won $3.65 million in campus, state, and national competitions and raised more than $54 million in equity funding for their ventures. Out of nearly 1,000 ideas, SU students have incorporated more than 140 businesses and have used their experience to build skills and their resumes and find their dream jobs at top innovation companies around the world.