Libraries Adds New Resources Spring 2020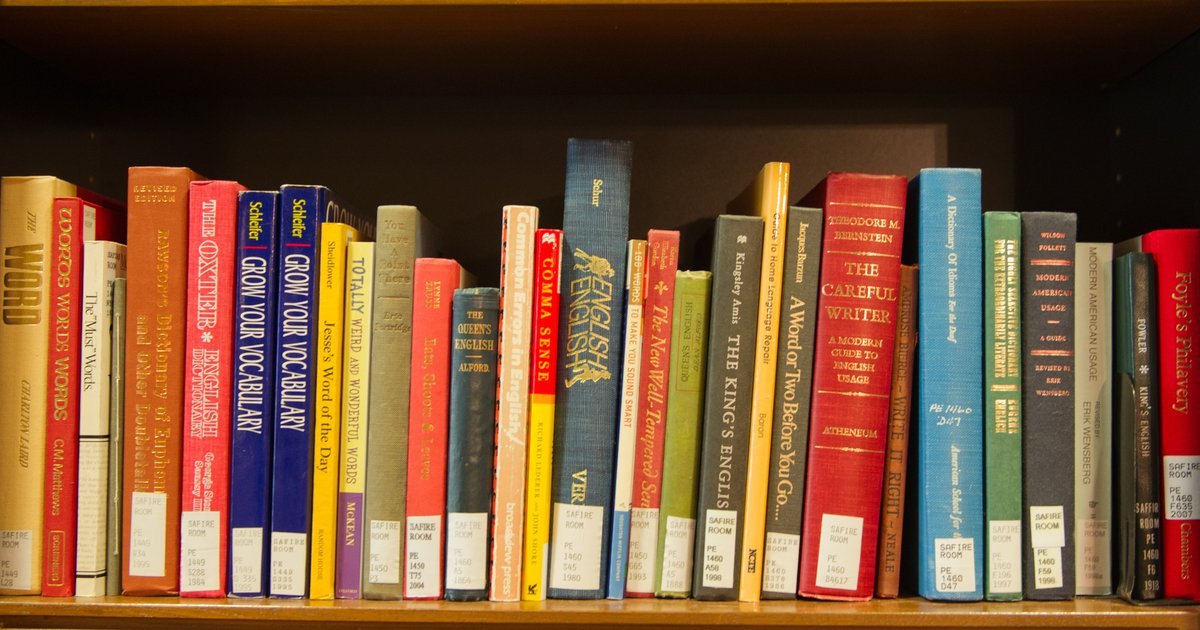 Syracuse University Libraries has added the following new databases to its collections, which can be accessed using your net ID and password via library.syr.edu. These resources are part of the Libraries' normal acquisitions process and are not related to the free temporary resources offered by some publishers this semester due to COVID-19.
Databases:
Periodicals/Journals: Current Subscriptions
Periodicals/Journals: Backfiles/Past Issues
Ebook Packages:
For more information on collection development or to make suggestions, contact Anne Rauh, head of Collections and Research Services, at aerauh@syr.edu.