Libraries and American Chemical Society Sign 'Read and Publish' Open Access Agreement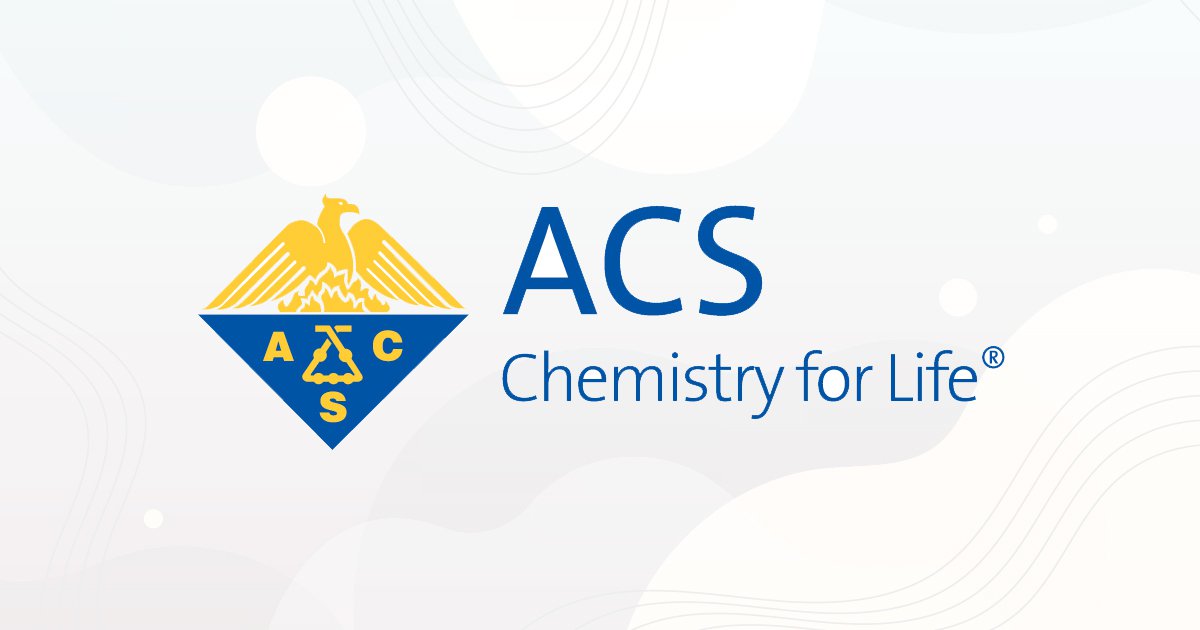 Syracuse University Libraries and the Publications Division of the American Chemical Society (ACS) recently signed an innovative 'read and publish' open access agreement that will expand the reach of Syracuse University researchers' scientific contributions. Open access provides students, faculty, and researchers with scholarly work that is published, online, free of charge, and free of most copyright and licensing restrictions for further use. Under this transformative 'read and publish' agreement, Syracuse University has negotiated with ACS to publish University-affiliated researchers' scholarly work as open access.
All of ACS' more than 75 journals accept open access articles, and twelve of its journals are 'pure gold' open access. In 2020, SU authors published 23 articles with ACS. Under this new agreement, SU Libraries' users will continue to benefit from complete access to ACS journals and Chemical and Engineering News.  In addition, the Libraries will coordinate with SU researchers/authors to confirm the individual would like to make their article open access at no cost to the author.
"Open access publishing is expanding rapidly, and the Syracuse University Libraries are committed to finding ways to facilitate greater access to University authored research to expand its reach and impact. This "read and publish" agreement with ACS is the first of its kind at Syracuse and will be instrumental as the Libraries continue to develop systems that provide greater global access to research while simultaneously investigating ways to make open publishing easier for Syracuse authors.  The Libraries have long subscribed to ACS content so the campus community could read that valuable literature. Now we are enabling SU authors to more readily openly publish their scholarship there too. Furthermore, our University faculty and students have a longstanding history of active, deep, and committed involvement with the ACS, making this a mutually beneficial relationship for all concerned," said Scott Warren, Associate Dean of Research Excellence at Syracuse University Libraries.
"This agreement is an innovative way for Syracuse University to expand open access while continuing to serve the needs of its researchers and students," says Steve Hansen, director of sales for the Americas, ACS Publications. "As one of the first US based institutions to embark upon a program like this, Syracuse University has shown impressive leadership."
"Articles in ACS journals are already being read by researchers at many thousands of institutions around the world. Publishing open access gives an opportunity to expand the reach of a research article and its impact in the scientific community," says James Milne, Ph.D., president, ACS Publications Division. "I am glad to be taking this step with Syracuse University, for the benefit of their researchers and the global chemistry community."