Libraries Appoints Seán Horsford as Digital Media Librarian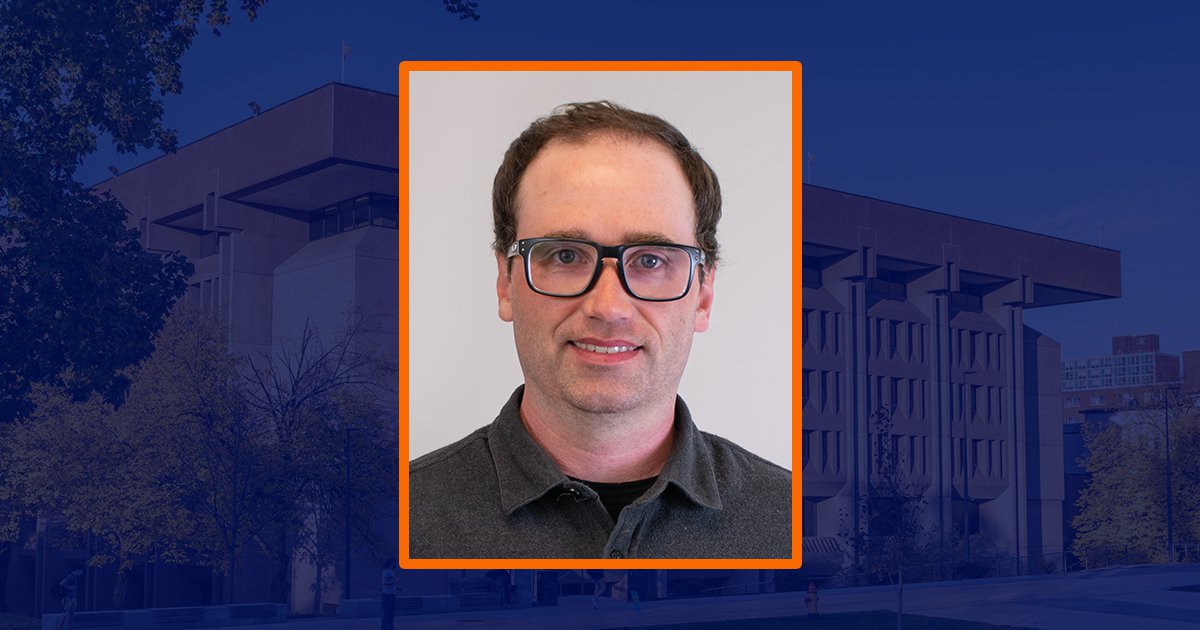 Syracuse University Libraries recently appointed Seán Horsford '10, G'23 as Digital Media Librarian in the Department of Digital Stewardship. In this new role, Horsford will be the principal visual media specialist helping to manage the Libraries' significant audiovisual media assets, ensuring persistent access to primarily digital holdings. He will also be responsible for ensuring compliance around accessibility for the Libraries' locally created audiovisual collection and will work with colleagues on descriptive metadata for digital media objects, coordinating outsourcing and assisting in preparing files for ingestion into the Libraries' digital preservation system.
Prior to this new role, Horsford worked in various departments in the Libraries as a graduate student for two years while pursuing his master's from the School of Information Studies. He received his bachelor's degree from the College of Visual and Performing Arts in Transmedia-Film. Horsford previously worked as a Media Archivist/Production Assistant and then Archivist/Assistant Producer in the Video Production Units of Syracuse University's Information Technology Services and Marketing.