Libraries Celebrates Veterans, November 2019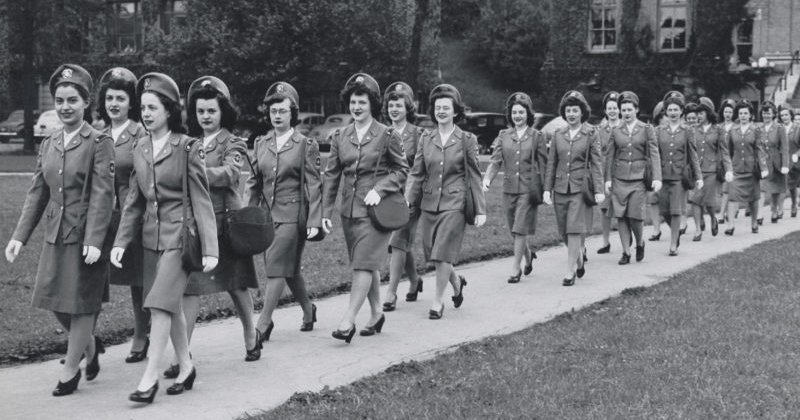 Syracuse University Libraries' joins the University community in celebrating Veterans year-long, but especially throughout the month of November. Noteworthy events and collections to highlight include:
The Libraries recently added an electronic primary source collection: Service Newspapers of World War Two. The collection provides access to service newspapers from the British Library; Imperial War Museums; US Army Heritage and Education Center, US Army War College; Alexander Turnbull Library, National Library of New Zealand; Berlin State Library – Prussian Cultural Heritage.
Carnegie Library will feature a display of military and veteran-related books in the Diana entryway display case for the month of November.
Bird Library will host a letter/card writing event on Veteran's Day. All students, faculty and staff are encouraged to stop by the first floor between 9 a.m. and 5 p.m. on Monday, November 11 to write a letter or card to a United States military service member. The Library will supply materials and collect notes to send to service people and veterans via Operation Gratitude. Participants will receive a Veteran's Day button for participating.