Libraries Enters Open Access Agreement with ACM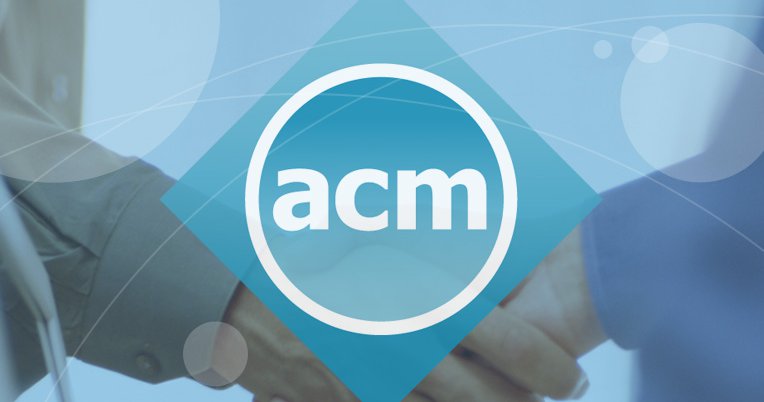 Syracuse University Libraries entered into a new open access publishing agreement with Association for Computing Machinery (ACM) effective August 2023, which allows for all University authors to publish open access with ACM at no charge to the author. Syracuse University affiliated authors are eligible for ACM Open once they complete the ACM assignment of rights and permissions in the conference or journal submission system. Like other open access publishing agreements, this expands the reach of University researchers' scholarly contributions by allowing open access for anyone to use these scholarly works, free of charge and free of most copyright and licensing restrictions.
Syracuse University Libraries entered into this agreement with ACM through its consortia membership in LYRASIS. "Syracuse University Libraries benefits greatly from working with other libraries to solve scholarly communications challenges and meet our strategic goals," said Scott Warren, Senior Associate Dean of Research Excellence.
"As a member of ACM, I am excited and thankful for Syracuse University's participation in the ACM Open Access program. This agreement will continue to support researchers in Computer Science and related field at Syracuse University to share their top-notch research work with worldwide audiences. The agreement is essential for Syracuse to remain competitive in Computing and related research," said Jae C. Oh, Acting Senior Associate Dean for Faculty Affairs and Academic Initiatives in the College of Engineering and Computer Science.
In addition to this new agreement, the Libraries continues to provide open access journal publishing with several other publishers. More information can be found on the Libraries' Research Guide on Transformative Agreements and APC Coverage.