Libraries Expand Read and Publish Agreements in 2023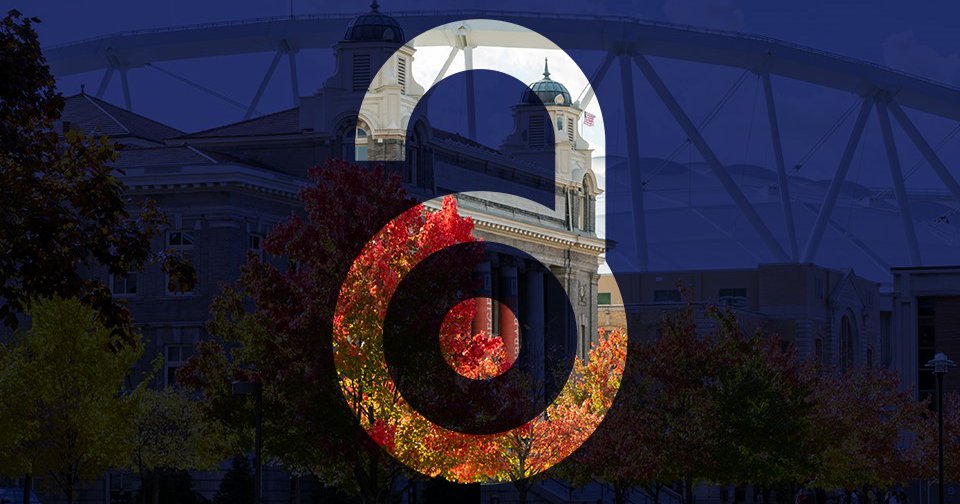 Syracuse University Libraries recently signed four new 'read and publish' open access agreements with Wiley, SPIE (optics and photonics), Institute of Physics (IOP) Publishing and The Company of Biologists. These agreements will expand the reach of Syracuse University researchers' scholarly contributions. Open access allows for anyone to use these scholarly works, free of charge and free of most copyright and licensing restrictions for further use. In alignment with the White House Office of Science and Technology Policies' position to advance open and equitable research by declaring 2023 as the Year of Open Science, these 'read and publish' agreements will provide an opportunity for Syracuse University-affiliated authors to make their work immediately open access when published in journals published by these organizations at no cost to the author.
In addition to these new agreements with publishers mentioned above, the Libraries continues to provide open access journal publishing with American Chemical Society (ACS), Cambridge University Press, PLOS (science and medicine) and The Royal Society. The Libraries also supports the open access monograph publishing models of MIT Press Direct to Open and University of Michigan Press, Fund to Mission Open Access Monograph Model, as well as open access publishing in the University's institutional repository, SURFACE.
"These four additional agreements further solidify Syracuse University Libraries' ongoing commitment to expanding open access publishing and University-affiliated authors' reach and impact," said David Seaman, Syracuse University Libraries Dean and University Librarian and interim Dean of the School of Information Science.
More information and instructions on how authors can take advantage of these agreements can be found in the Research Guide on Open Access Publishing.