Libraries Launches Biblio Gallery Online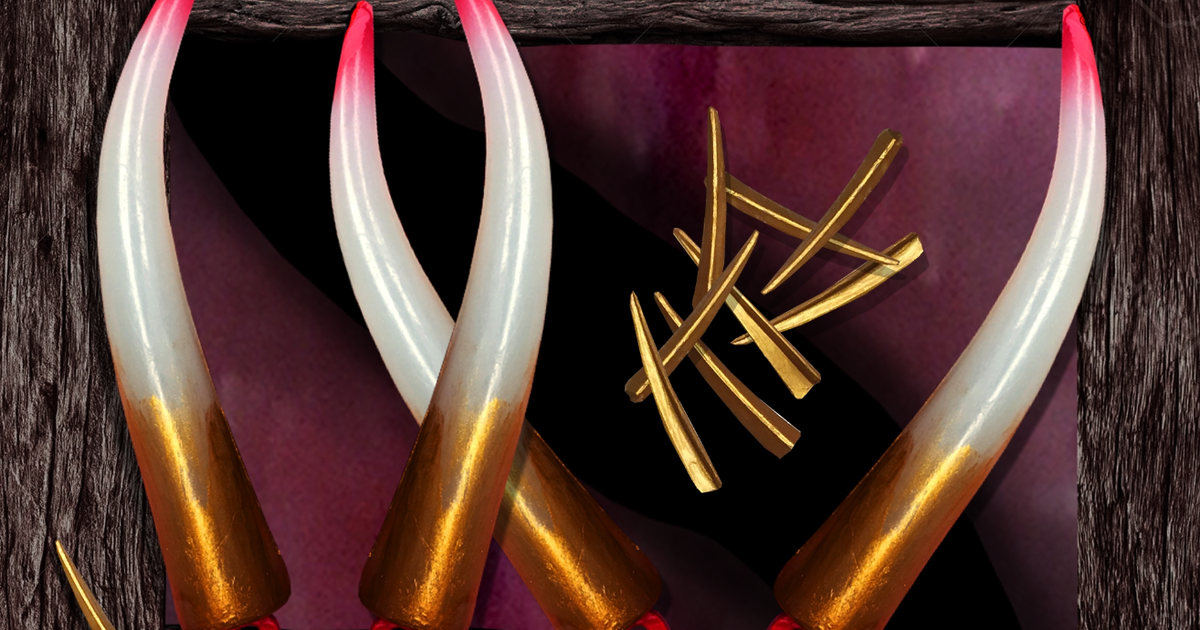 Syracuse University Libraries recently launched an online version of its Biblio Gallery.  The Biblio Gallery, set up on the fourth floor of Bird Library, was created in 2007 as a student exhibition and study space. S. Ann Skiold, Art Librarian has been curating the gallery since 2009 and has hosted numerous solo and group exhibits. The Biblio Gallery was created to enrich student artists' learning experience by providing them with an opportunity to mount a professional exhibit. The online version mirrors that experience. Those interested in exhibiting can contact the curator via an exhibition submission form.
The first Biblio Gallery Online exhibition is titled "Explosions in a Shingle Factory: Trajectories Through a Fractured Landscape" and was prepared by Stephen Singer. Singer is a recent master's in fine arts graduate from Syracuse University's Museum Studies program and received his bachelor's in fine arts from Purchase College.  Singer's exhibition is a love letter to the Surrealist and Pop movements.
UPDATE: This exhibit is now available to view in person through the Fall 2021 semester in the Biblio Gallery, 4th Floor of Bird Library.