Libraries Seeks User Feedback on Trial Collections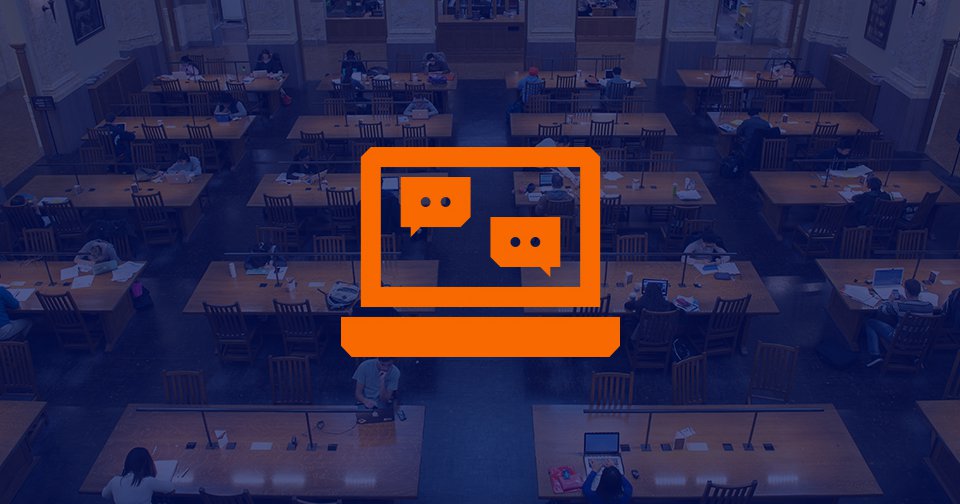 During the month of November 2022, Syracuse University Libraries is seeking feedback on trial access to several online resources under consideration for its collections.
Trial resources have been selected by subject and collection development librarians, with a focus on responding to user requests and bringing new types of tools and content to campus for review. This includes e-book and streaming video collections, research assessment and funding tools, anatomy and physiology modeling, and digital primary source archives in the areas of black studies and South Asian studies. Other notable resources being trialed include Newspapers.com, Fashion Snoops, and the text analysis tool Constellate from JSTOR.
Campus users are asked to visit the resource trials guide, explore the resources under consideration, and provide feedback via the embedded form on the guide. Any insight on how well the proposed resource works, the quality and relevance of information in the resource, or how it might be useful in teaching or research is helpful in the Libraries' evaluation. Note that access is limited to members of the Syracuse University community. Please see the SU Libraries policy on access to licensed resources.
For more information on collection development or to make suggestions, contact the Libraries' collection development librarians at colls@syr.edu.