Libraries Sign Agreement to Eliminate Fees for PLOS Authors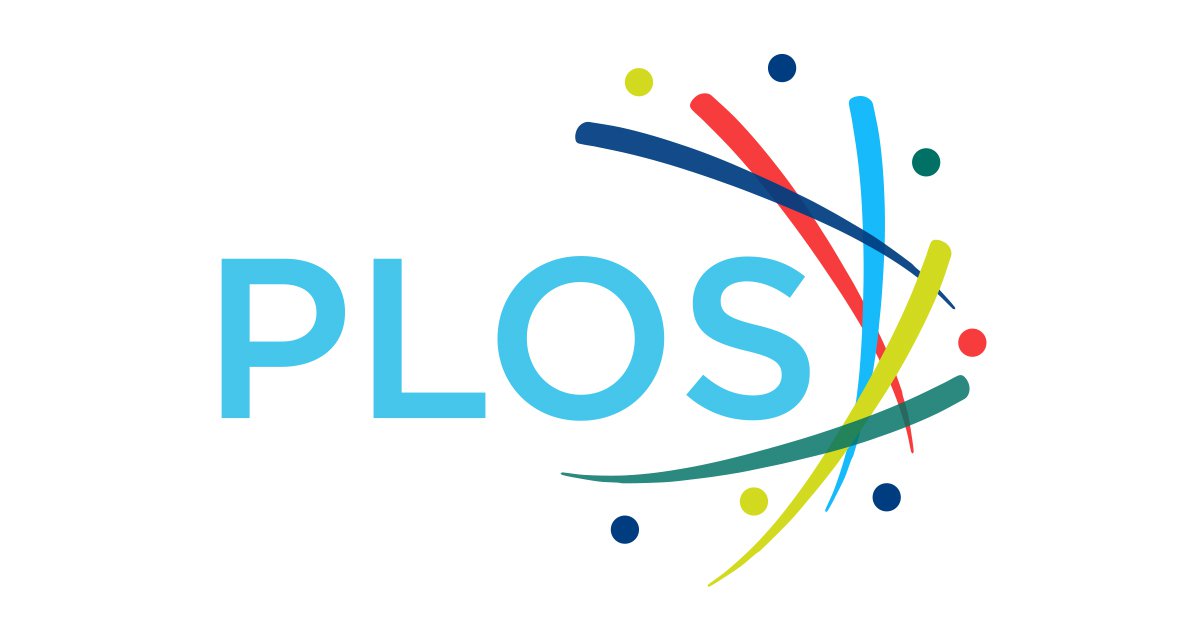 Syracuse University Libraries has signed an agreement with  PLOS that will take effect in 2022 eliminating author fees for individual corresponding Syracuse University authors. This transformative agreement is on the heels of the first one signed with the American Chemical Society in the spring 2021. These agreements expand Syracuse University researchers' scientific contributions by allowing authors to make their article open access at no cost to the author. Open access provides students, faculty and researchers with scholarly work that is published, online, free of charge and free of most copyright and licensing restrictions.
The PLOS agreement was negotiated through SU Libraries' consortiums, NorthEast Research Libraries (NERL) and the Center for Research Libraries (CRL). The three-year agreement provides researchers from NERL- and CRL-affiliated institutions, including Syracuse University, with unlimited publishing privileges in PLOS journals without incurring fees.
"We are extremely excited by the Libraries' new partnership with PLOS," said Scott Warren, the Libraries' Associate Dean for Research Excellence. "PLOS is a significant open access publisher for biomedical research literature and this agreement means University faculty, students and staff won't have to locate other sources of funding if they are interested in publishing with PLOS."
"Libraries and publishers are increasingly committed to providing equitable access to research on a global basis while also developing sustainable at-scale methods to cover the cost of open access publishing. We're aware that University authors have found it challenging to cover article publishing charges (or APCs) in leading journals, which can run from  several hundred to over $11,000 per article. The Libraries is uniquely situated to negotiate University-wide agreements that either eliminate or mitigate APC costs across a publisher's entire portfolio," said Warren.
"Thus the Libraries are making it easier for University authors to publish where and how they want. The Libraries is also helping drive systemic change in journal publishing. Open access publishing is expanding rapidly, and the Syracuse University Libraries are committed to finding ways to facilitate greater access to University authored research to expand its reach and impact. These agreements are instrumental as we continue to develop systems that provide greater global access to research while simultaneously investigating ways to make open publishing easier for Syracuse authors," said Warren.
For more information on open access agreements or how authors can participate, SU Libraries has created a Research Guide on Open Access Publishing.