Libraries Sign Cambridge University Press Read and Publish Agreement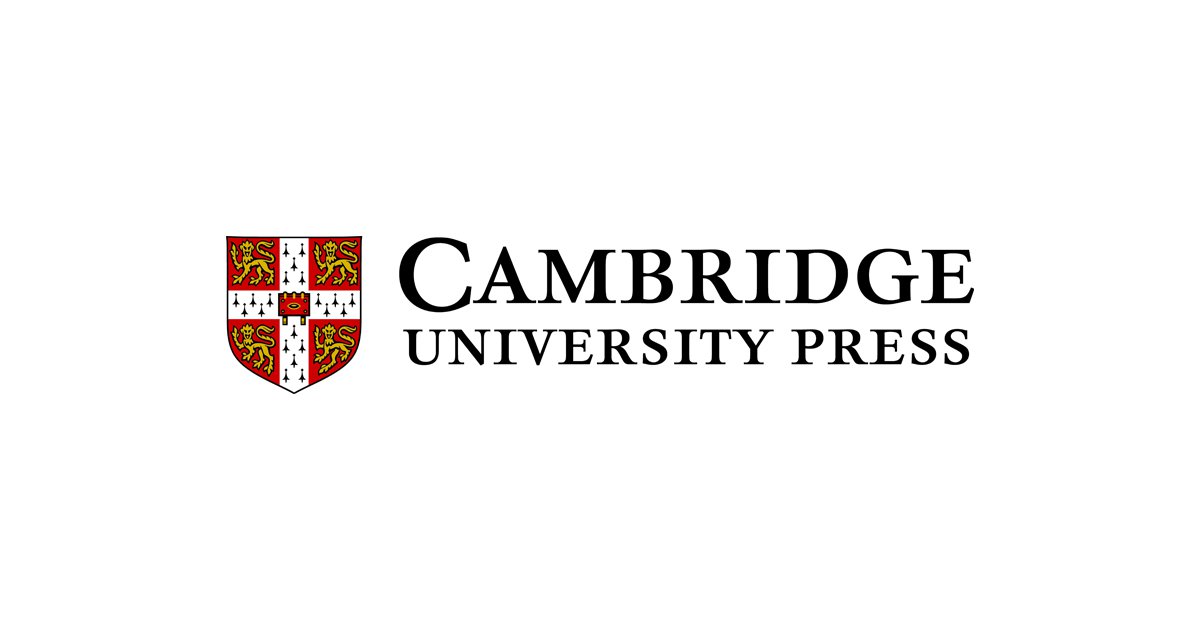 Syracuse University Libraries recently signed a three-year 'read and publish' open access agreement with Cambridge University Press. The agreement was negotiated through SU Libraries' NERL consortium (formerly NorthEast Research Libraries). Under this contract, any Syracuse University faculty, staff or student can publish open access articles in the Cambridge University Press journals at no cost to themselves. With open publishing, articles are immediately and freely available online for anyone to read, download and share; a subscription is not required.
"We are thrilled to add Cambridge University Press to the growing list of publishers the Libraries have struck 'read and publish' deals with that eliminate open access fees for Syracuse University authors," said Scott Warren, the Libraries' Associate Dean for Research Excellence. "This is one more step in the Libraries' strategy to sustainably enable SU authors to share their groundbreaking research openly and globally."
Warren, who served on the NERL team that negotiated the new agreement with Cambridge on behalf of thirty major research universities, noted the Cambridge deal is particularly significant since it is SU's first "read and publish" deal that focuses on humanities and social science disciplines.
"Faculty in humanities and social sciences are especially unlikely to have the research or grant funding to pay Cambridge University Press' $1,000 to $5,000 per article publishing charge," said Warren. "The Libraries' deal means they now don't have to worry about finding that funding if they wish to publish in any of Cambridge's several hundred journals for the next three years. This agreement provides a unique opportunity for authors to publish open access with a highly respected publisher without incurring fees," said Warren.
For more information on open access agreements or how authors can participate, SU Libraries has created a Research Guide on Open Access Publishing.