Message from the Dean regarding Anti-Asian hate crimes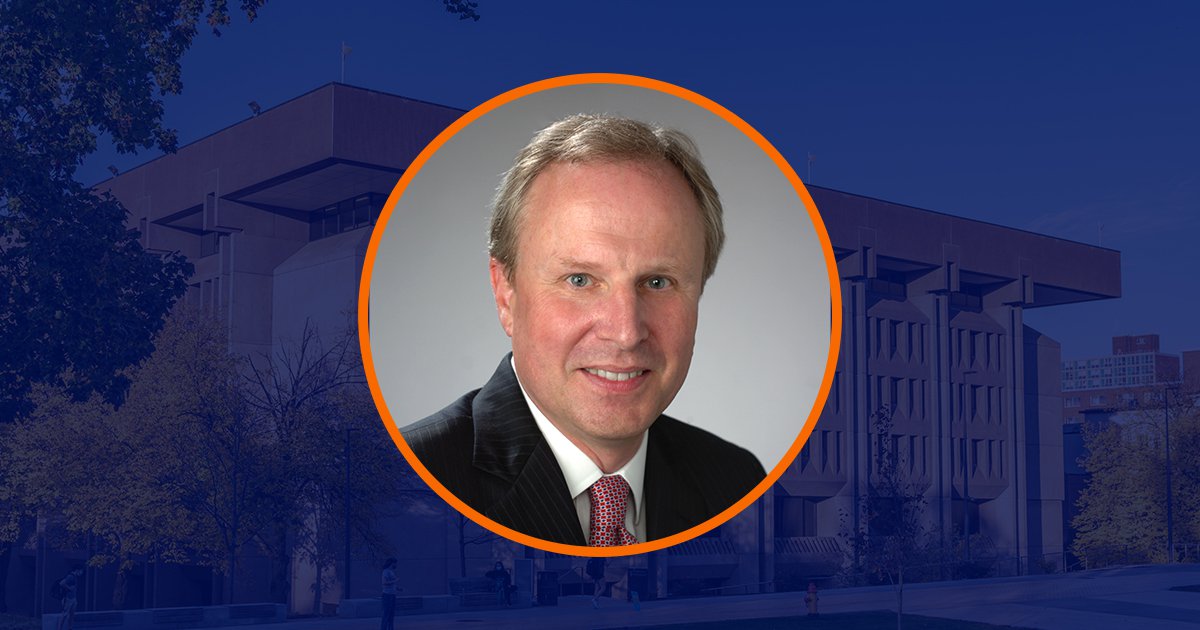 I join the Chancellor, our Chief Diversity Officer, colleagues across campus, and my fellow Syracuse University Libraries' staff members in condemning the recent hate crimes against Asian and Asian American women in Atlanta, who were six of the eight victims who lost their lives in this recent xenophobic attack.  I had the chance to see yesterday the fear, pain, and loss of personal safety these assaults cause, especially in our Asian and Asian American staff, students, faculty, friends, and neighbors.  We stand united with you and condemn all such acts of systemic racism, violence, and misogyny nationwide. 
The Libraries is committed to working with all members of the University community to become the diverse, vibrant, welcoming, safe and equitable community we aspire to and that SU deserves.  I recommend reading the moving and forceful March 3, 2021 statement against anti-Asian violence from the Asian/Pacific American Librarians Association (APALA): https://www.apalaweb.org/apala-statement-against-anti-asian-violence/.  Our current engagement with the Racial Equity Institute, and with DeEtta Jones & Associates in the past, is just the beginning of our commitment to the work and education needed to understand systemic racism and create racially equitable organizations.
David Seaman, PhD (he, him, his)
Dean of Libraries and University Librarian