Biblio Gallery Exhibit featuring work of Feimo Zhu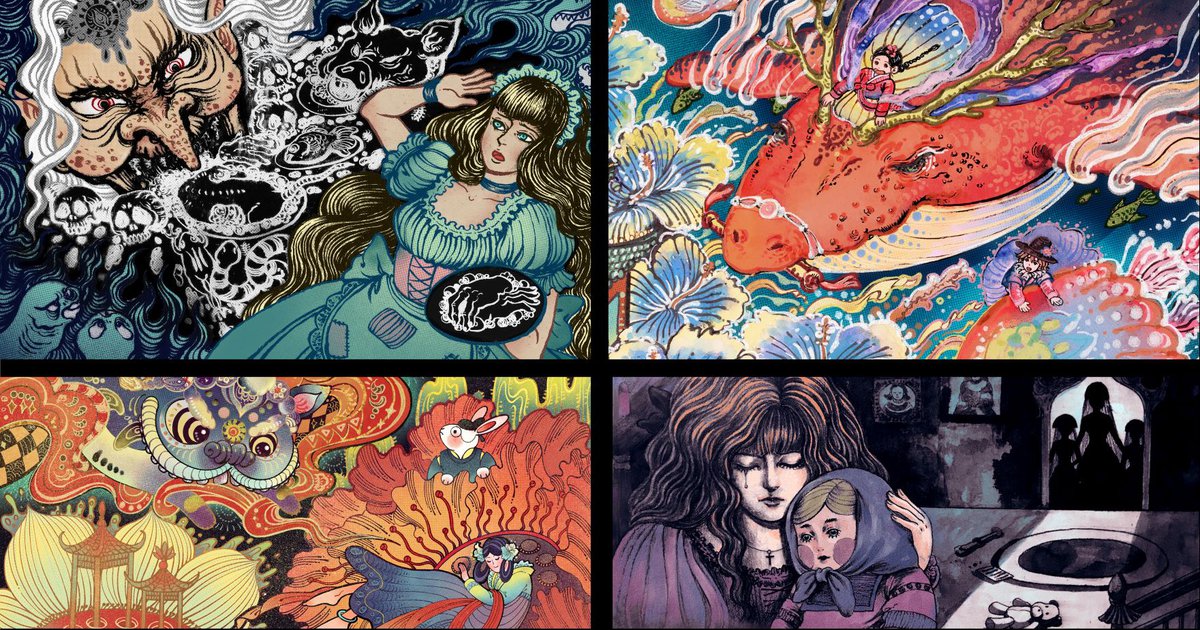 Syracuse University Libraries' new Biblio Gallery exhibit on the 4th floor of Bird Library features illustrations by artist Feimo Zhu, second year Master of Fine Arts in illustration student in the College of Visual and Performing Arts. The exhibit will run through March 11.
"I have always been interested in the way humans communicate in the future. I believe that Illustration art is one kind of visual language that can help humans communicate in the future. The image language has more intuitive power than words. No matter where we come from, our different cultural backgrounds, we can still communicate through visual language," said Feimo Zhu.
For more information about the Biblio Gallery, contact S. Ann Skiold, MFA, MLIS, librarian for Decorative & Applied Arts, Design, Art History, Film, Photography, and Spanish & Italian at Syracuse University Libraries or apply to submit an exhibit via Biblio Gallery exhibition submission.