New collections for the 2018 New Year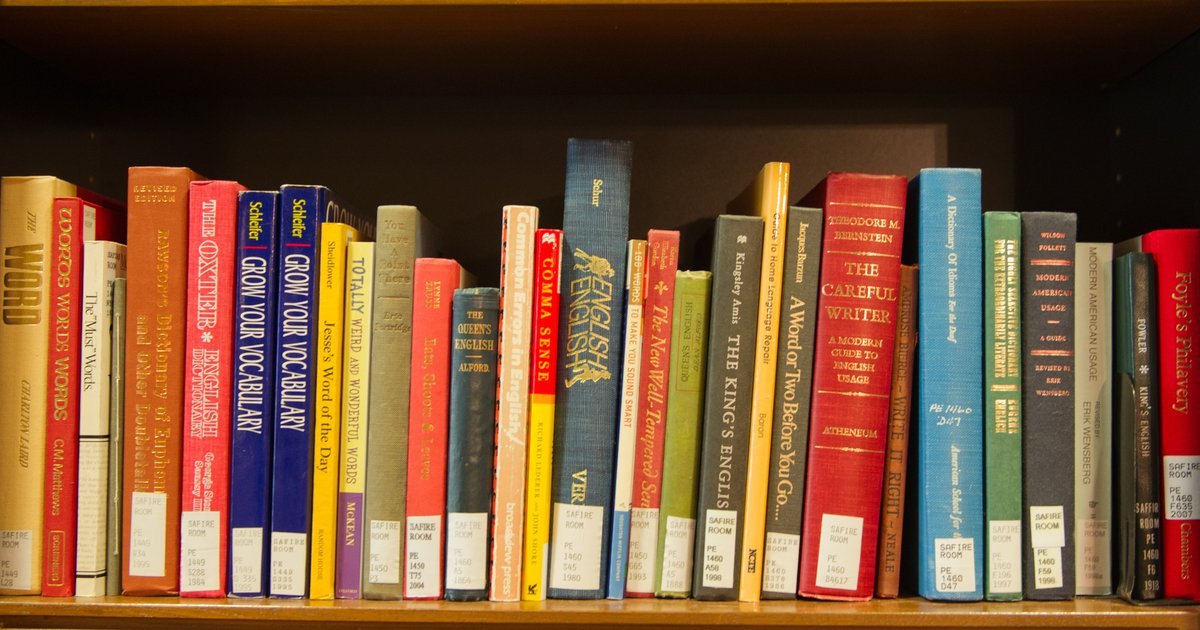 The Libraries' have added and expanded many resources to the Principal Collections to support your research and teaching in the New Year.
JoVE, Journal of Visualized Experiments has been expanded to include all titles. JoVE is a peer reviewed scientific video journal. JoVE is devoted to publishing scientific research in a visual format to help researchers overcome two of the biggest challenges facing the scientific research community today; poor reproducibility and the time and labor-intensive nature of learning new experimental techniques.
Life Magazine Archives is a searchable, cover to cover, page image archive of Life Magazine, from November 1936 (issue 1) to December 2000. Includes photographs, and coverage of numerous events and subject areas.
NoveList Plus is a Readers' Advisory tool that includes reviews from multiple sources, reading recommendations from experts, lists, read-alikes, and unique search features such as plot and appeal. It assists to find just the right book for readers of all ages.
Vogue Archive provides digitized page image access to U.S. Vogue from 1892 to present.
Westlaw Campus Research provides access to law and regulatory resources, such as the U.S. Code Annotated, federal and state cases, the Code of Federal Regulations, and more, plus business, company, news and global resources.
Oxford Bibliographies Online offers peer-reviewed annotated bibliographies on specific topics in a range of subject areas. Bibliographies are browseable by subject area and keyword searchable. Contains a "My OBO" function that allows users to create personalized bibliographies of individual citations from different bibliographies. New bibliographies include:
Ebook Collections:
Journals:
Arquine (revista internacional de arquitectura / international architecture magazine)
For additional information on accessing these resources, please ask us or contact your subject librarian. To suggest a new resource to the Libraries, use the Suggest a Title form.