Now Accepting Applications for Faculty Professional Development Workshop on the Information Literacy and Technological Agility Competency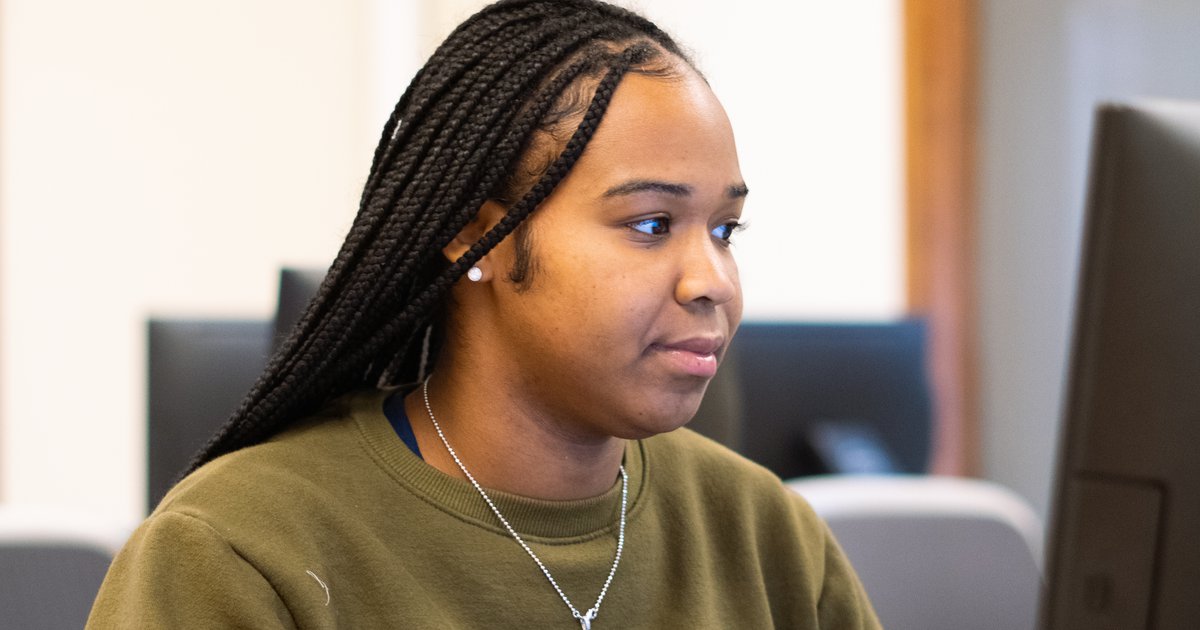 Syracuse University Libraries and the Office of Academic Affairs are now accepting applications for ten faculty members interested in participating in a one-day workshop for Information Literacy in support of faculty teaching courses tagged (or to be tagged) with the Information Literacy and Technological Agility (ILTA) Shared Competency. The workshop will be held on Wednesday, May 17, 2023, from 8:30 a.m. to 4:30 p.m., with lunch provided, in Bird Library Room 046. The workshop is designed to assist faculty members in designing learning opportunities that are aligned with the newly created ILTA Rubric. Faculty interested in participating should apply online by March 24. Thanks to generous support from the Syracuse University Libraries and the Office of Academic Affairs, ten faculty participants will be selected to participate, and each one will receive a $500 stipend after successful completion of the workshop.
The workshop will be facilitated by Kelly Delevan, Information Literacy Librarian, and John Stawarz, Online Learning Librarian. The Information Literacy Program at Syracuse University Libraries seeks to support faculty interested in developing strategies to incorporate information literacy knowledge, skills and attitudes into their teaching. In this one-day workshop, librarians will assist faculty in creating new or adapting existing assignments that will allow students to demonstrate their learning in a way that aligns with the ILTA rubric.
Faculty should apply if they currently teach a course that has been approved for an ILTA tag, are considering adding the ILTA tag to a course that they teach or are interested in designing or redesigning an assignment that will enable their students to meet the learning outcomes as described in the ILTA rubric.
During the workshop, participants will:
revise or create an assignment or learning activity that can be assessed using the ILTA rubric,
discover learning strategies and pedagogies that enable students to demonstrate their Information Literacy skills,
interact with faculty members from outside their discipline to build community,
learn how the Libraries' can support them in enhancing their assignments to incorporate diverse resources, and
share their new/revised assignments to an ILTA assignment repository maintained by the Libraries.