Reflections on SU Press' Television and Popular Culture Series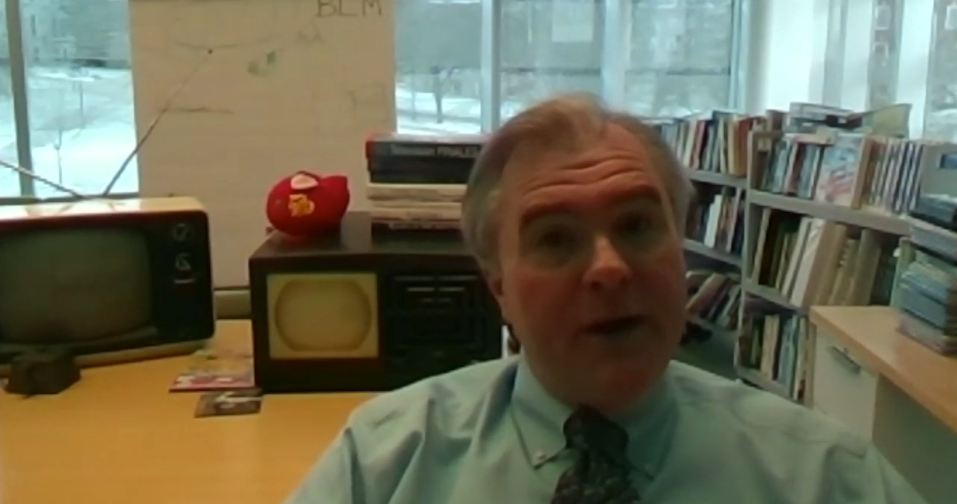 Robert J. Thompson, Trustee Professor of Television, Radio, and Film at S.I. Newhouse School of Public Communications, Director of the Bleier Center for Television and Popular Culture, and series editor of the SU Press Television and Popular Culture series, recently published a short 4-minute book talk video on the 25-year history of the SU Press series.
The SU Press Television and Popular Culture Series of books offers a wide variety of publications about American television programming. It includes books about individual shows, specific genres, creators and producers, and the history of the medium. Interview collections, anthologies, and newly updated classics, such as the widely course-adopted Watching TV, are also included in the series. Books in the series have won honors, such as the Popular Culture Association Board of Governors Award and the Theatre Historical Society of America's Outstanding Book of the Year Award.
Those interested in submitting a book proposal or who would like to purchase books in the series can visit the Television and Popular Culture Series section of SU Press' website.