RefWorks Subscription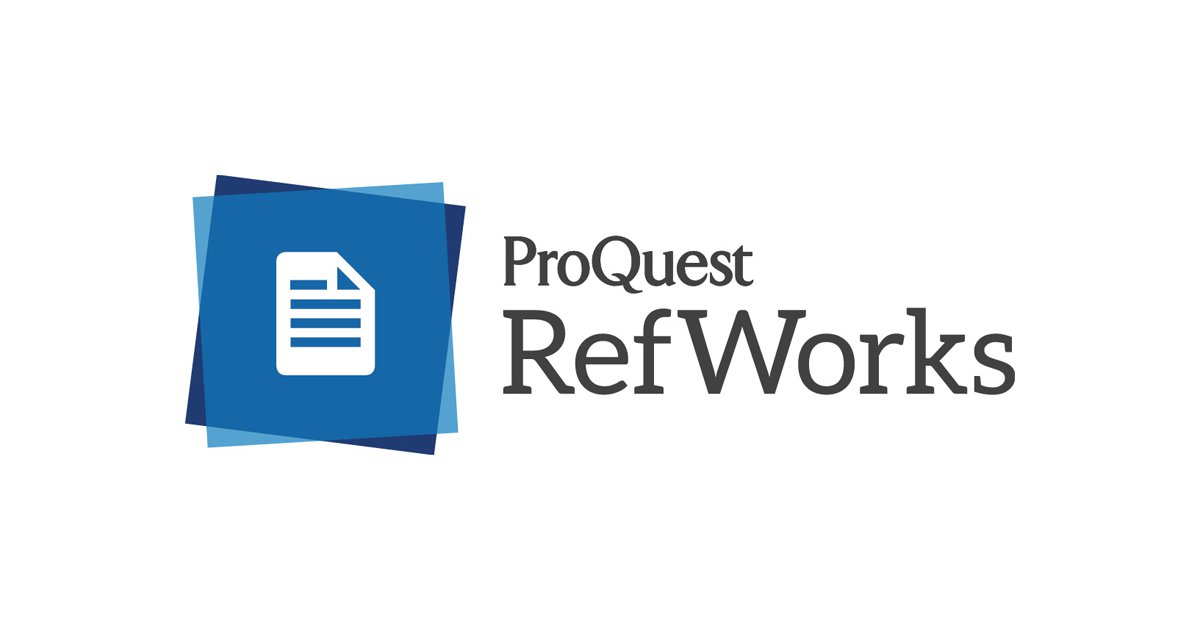 The Syracuse University Libraries will be canceling our subscription to RefWorks effective February 28, 2021. The decision was made based on a team review on the use of RefWorks and other newer citation managers, due to low use, a rising subscription cost, and the number of freely available citation and reference management tools with more functionality. 
Previous RefWorks users are encouraged to transfer any data to another citation manager before the subscription ends. The Libraries recommend the following tools: EndNote, Mendeley, or Zotero.
Librarians are available to assist users in transferring your data. The Libraries will also be providing a how-to guide on data migration at the end of September.
Any questions can be directed to Giovanna Colosi, librarian for the School of Education, at grcolosi@syr.edu.