Russell Silverstein Appointed Director of Library Information Technology Services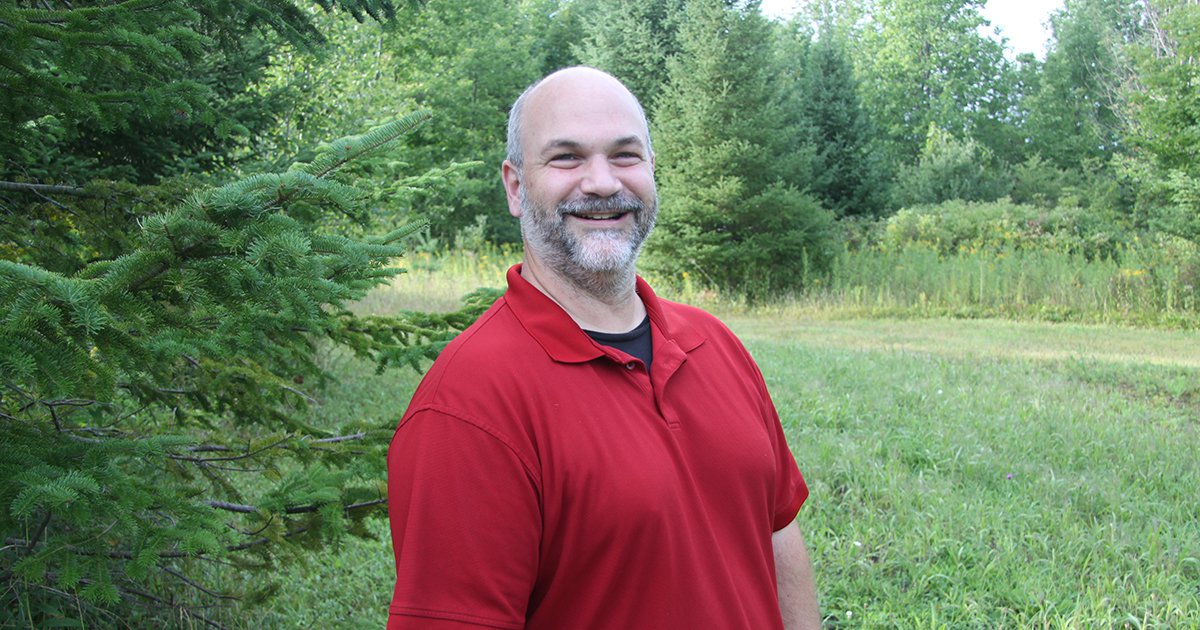 Russell Silverstein '01 was appointed director of Information Technology Services effective November 16, 2021. Silverstein has been serving as interim director since mid-August. Library Information Technology Services is responsible for the technological, software and infrastructure required for teaching, learning, research and behind the scenes management of the Libraries print assets and digital resources.
Silverstein has been with the Libraries since 2003 and holds a bachelor's degree in Information Management and Technology from SU's School of Information Studies. Prior to joining the Libraries, he was network coordinator at Hospice of Central New York.