Libraries cohosts Understanding Islam series Spring 2019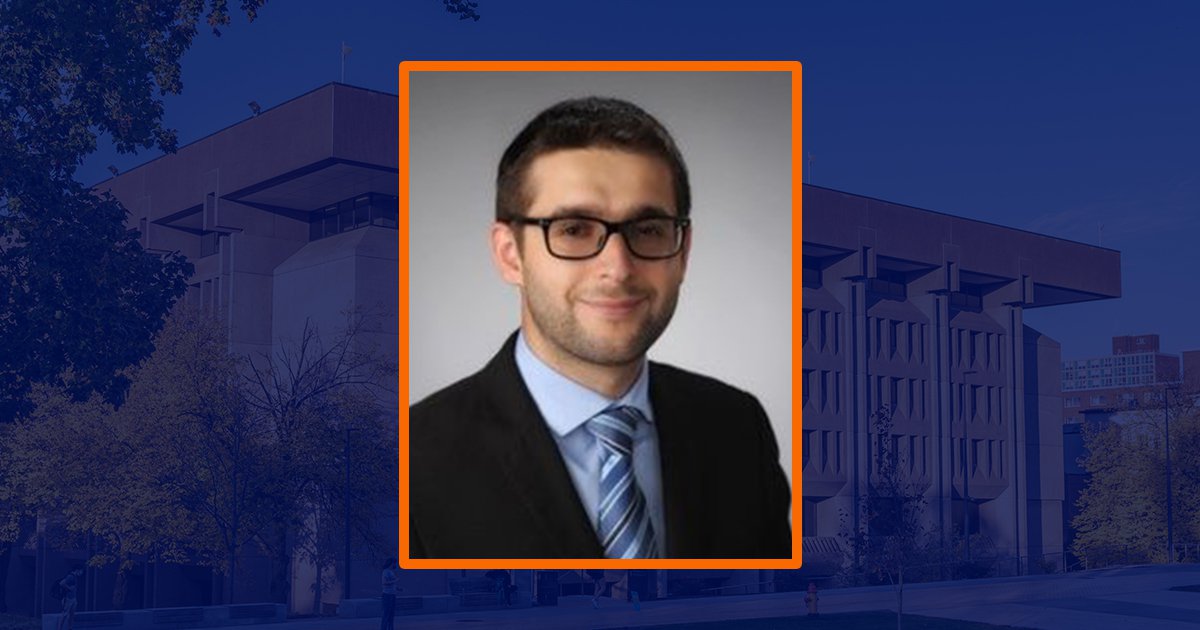 The Libraries are pleased to welcome the return of "Understanding Islam," a popular, six week series that will present a comprehensive look at Islam through lectures and discussions. This Spring Semester series will begin on Monday, January 28.
The program is facilitated by Muslim Chaplain Amir Duric, and will be held on Mondays from 6:00-7:30 p.m. in the Peter Graham Scholarly Commons (room 114) of Bird Library. The series, which is sponsored by Syracuse University Libraries, Muslim Student Life at SU, Muslim Students Association at SU, and Hendricks Chapel, is free and open to the public.  Each session will consist of a lecture and discussion.
This "Understanding Islam" series is a follow-up to similar programs held in Spring and Fall 2018. During previous series, participants shared the following testimonials of their experience:
"I was drawn to the series out of a desire to better understand a religion with which I had previously had little contact, and which I considered to be often misunderstood. In following the series, I learned about Islam not only through the weekly meetings with Mr. Duric, but through experience in listening to prayers, reading excerpts from the Qur'an, and visiting a local mosque. I highly recommend this series to anyone interested in deepening their knowledge of Islam in a welcoming and friendly environment." – Katelyn Rochelle Bajorek, Spring 2018 Participant
"I was born Muslim, but I still benefited greatly from the "Understanding Islam" series because it both reinforced Islamic ideas and also opened my mind to information I had not known previously. The environment was very welcoming, individuals of all backgrounds came together to learn about Islam from wonderful Muslim representatives from the community. Now more than ever, with the widespread Anti-Muslim rhetoric, it's important that the true values and teachings of Islam overshadow the preconceived stereotypes that media portrays. This series offers insight to the true teachings of Islam. I highly recommend this series!" – Shewa Shwani, Fall 2018 Participant
The schedule for the Spring 2018 series is as follows:
Monday, January 28: Introduction
Monday, February 4: The Story of Noah
Monday, February 11: The Story of Abraham
Monday, February 18: The Story of Moses
Monday, February 25: The Story of Jesus
Monday, March 4: The Story of Muhammad and visiting a Syracuse mosque
To register and to request special accommodations, please RSVP by January 25 to Amir Duric at aduric@syr.edu.