Special Collections Research Center Reading Room Closure and Available Services for Fall 2020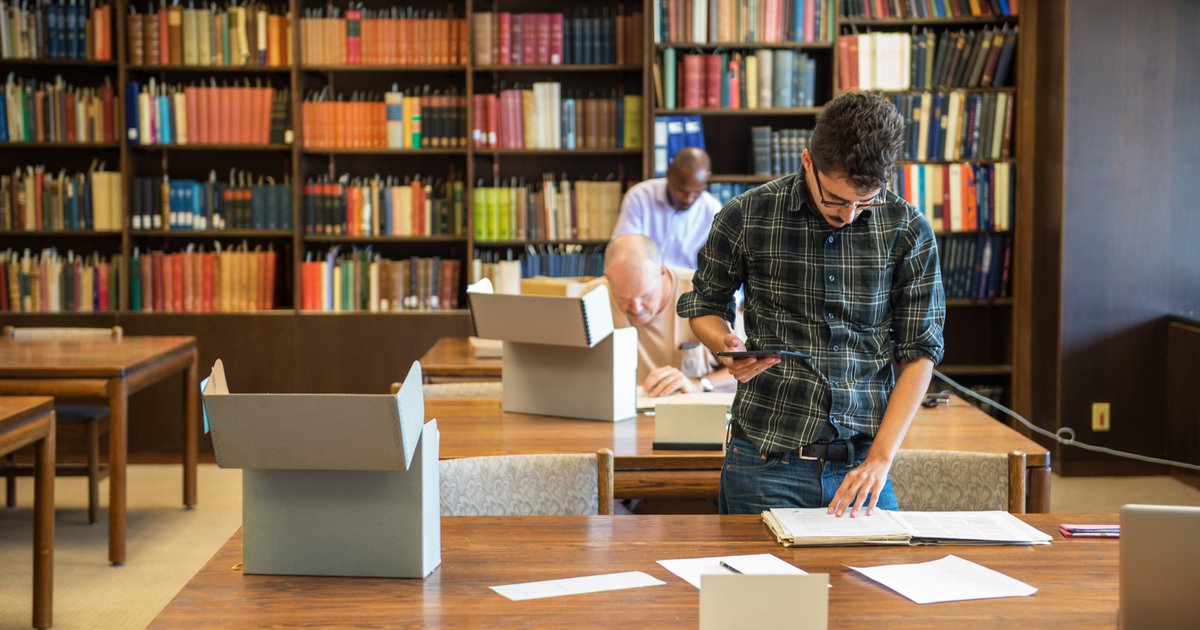 As a result of the COVID-19 health emergency, the Special Collections Research Center (SCRC) at Syracuse University Libraries has suspended Reading Room operations for all users during the Fall 2020 semester. The SCRC Reading Room is the onsite access point for collection material within Special Collections, Belfer Audio Archive, Pan Am 103 Archives, and University Archives.
In lieu of our temporary Reading Room closure, SCRC is pleased to offer expanded remote services for current Syracuse University students, faculty, and staff. These services will entail more in-depth research, expanding the amount of time dedicated to each inquiry and providing more direct assistance in identifying relevant materials in our collections. SCRC will also make virtual research consultations available for those interested in pursuing their own in-depth research in our collections when our Reading Room reopens. Expanded complimentary duplication services for current University students, faculty, and staff to support instruction, coursework, and research will be offered during this time.
SCRC will be offering virtual only instruction sessions, in line with the general SU Libraries instruction program, and will prioritize the use of online collections. For further information about current instruction options, please contact us at scrcinstruction@syr.edu.
Please note that SCRC has implemented new staffing and materials handling procedures for the health and safety of our staff as a result of the COVID-19 health emergency, which have necessarily extended processing times for most reference, duplication, and instruction requests.
Thank you for your understanding and patience.
For more information about the Special Collections Research Center, our collections, or current services please contact scrc@syr.edu.