Libraries Hosts Spring 2019 Graduate Research Roundtable Series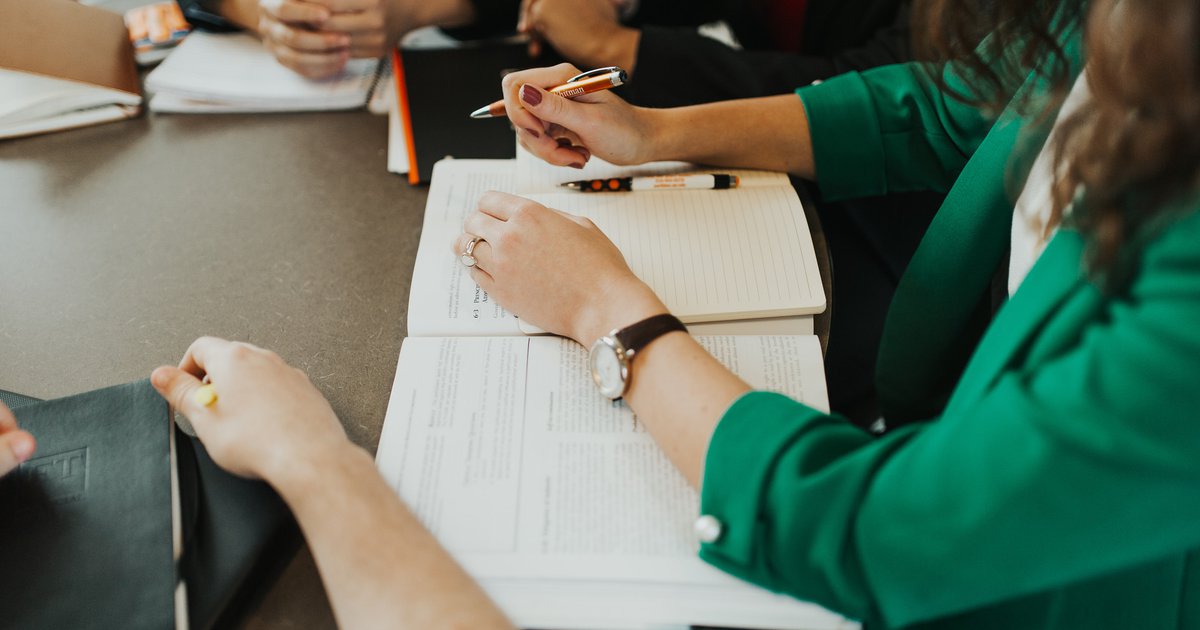 The Syracuse University Libraries and the Graduate Student Organization (GSO) are pleased to launch the Spring 2019 Graduate Research Roundtable Series. This event series, which builds off of similar seminar and discussion events held during Spring and Fall 2018, are intended to provide academic and professional development for graduate students of all disciplines and actively engage them with specialized resources and services to help support their graduate careers.
Registration is now open for the Spring 2019 series. They include:
Round 1 – Data & Citation Management Tools
Tuesday, February 26, 2019 – 5:30 – 7:00 pm, Bird Library 114
Registration required:
Grab dinner and learn from Data expert Paul Bern. He will provide info about data collection (survey) tools available through SU, such as Qualtrics and REDCap. He will also discuss available data sets and data management tools, including Open Science Framework and more. Falk College Librarian, Anita Kuiken, will discuss strategies for managing and formatting citations using programs like Mendeley and Zotero.
Mark your calendars for our other upcoming Graduate Research Roundtable events this semester. Further information about these events will be provided soon, but graduate students can start to register and save their spots now:
Round 2 – Advanced Research Strategies
Tuesday, March 5, 5:30 – 7:00 p.m., Bird Library 114
Registration required:
Grab dinner and join librarians Brenna Helmstutler and Anne Rauh for an overview of advanced research topics. They will discuss search alerts, metrics, and following the citation trail of the literature. Learn how to save time and make the tools work for you!
Round 3 – Strategies for Career Exploration
Wednesday, March 27, 5:30 – 7:00 p.m., Bird Library 114
Registration required:
Grab dinner and join Dan Olson-Bang (Director of the Office of Graduate Professional and Career Development), Simona Rosu (Associate Director, STEM Graduate Careers), and Stephanie McReynolds (Business, Management, and Entrepreneurship Librarian) for an exploration of career resources. Learn strategies for searching for company and industry profiles, graduate career services and resources, and other tips to help prepare you for your job search.
Round 4 – Finding Funding & Grant Opportunities
Monday, April 15, 5:30 – 7:00 p.m., Bird Library 114
Registration Required:
Need money for your research? Grab dinner and join Christina Leigh Docteur (Director of Proposal Support Services in SU's Office of Research) and Emily Hart (Science & Engineering Librarian) to learn about SU's resources for identifying funding opportunities. Bring your laptops and keywords in mind to describe your project needs (the who, what, why and how), and leave with navigation tips and potential opportunities.
Food will be provided at all events. The Spring 2019 Graduate Research Roundtable Series is co-sponsored by the Syracuse University Libraries and SU GSO. For any questions and further information, please contact Emily Hart at ekhart@syr.edu.