Libraries Invited to Participate in OCLC's Express Digital Delivery Program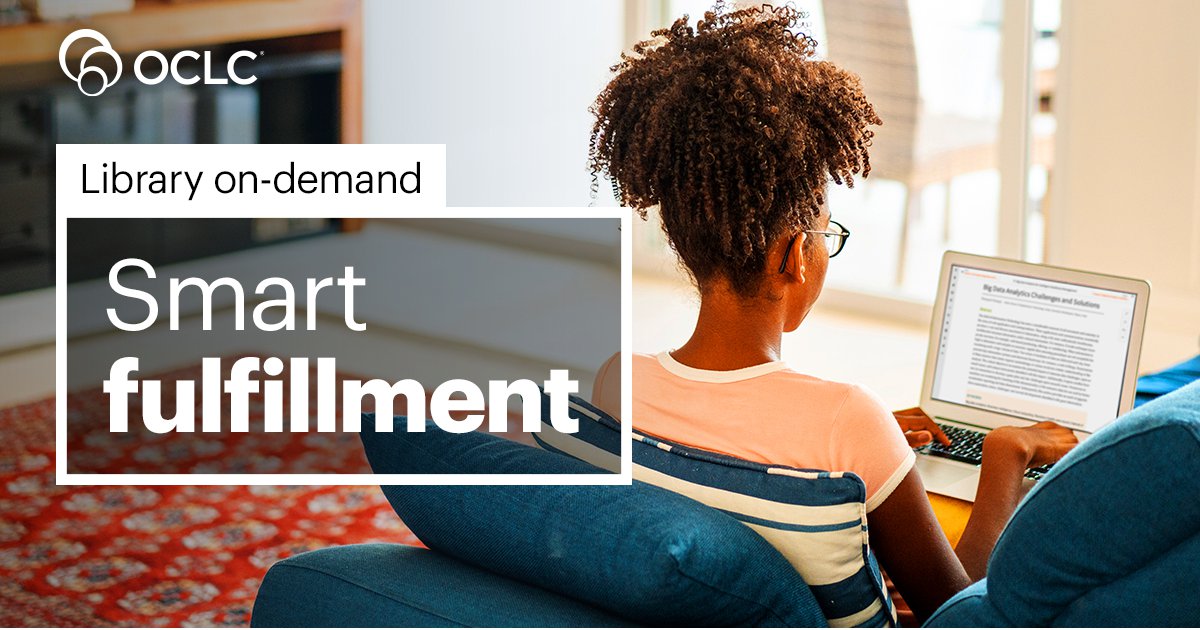 Syracuse University Libraries has been invited to participate in OCLC's Express Digital Delivery Program, which will lead to even faster digital interlibrary loan for SU users. OCLC is a global library cooperative that provides shared technology services, original research , and community programs for its membership and the library community. The Express Digital Delivery Program is exclusively available to the top 10% of OCLC member libraries globally who routinely  fill digital article and book chapter requests in less than 18 hours, with an average turn-around time of 10 hours. SU Libraries will be among 1,100 "gold star" libraries invited to participate in the program, which is scheduled to begin in February. Participating libraries will receive facilitated borrowing and lending with each other, ensuring the fastest service to and from these high-performing libraries. In addition, participation provides SU Libraries' users with access to 57 million holdings in participating libraries, 21 million of those being unique titles.
"It is an  honor to be invited to participate in this program, and a testament to our Interlibrary Loan team's commitment to service delivery. Furthermore, it's an excellent example of the collaboration between various units in the Libraries to meet our users and other institution's needs quickly and efficiently. Between our Interlibrary Loan team and the team at the Libraries' Facility, our storage complex, we provide timely access to materials," said David Seaman, Dean of the Libraries and University Librarian.