Libraries Signs Preservation Steward Agreement With U.S. Government Publishing Office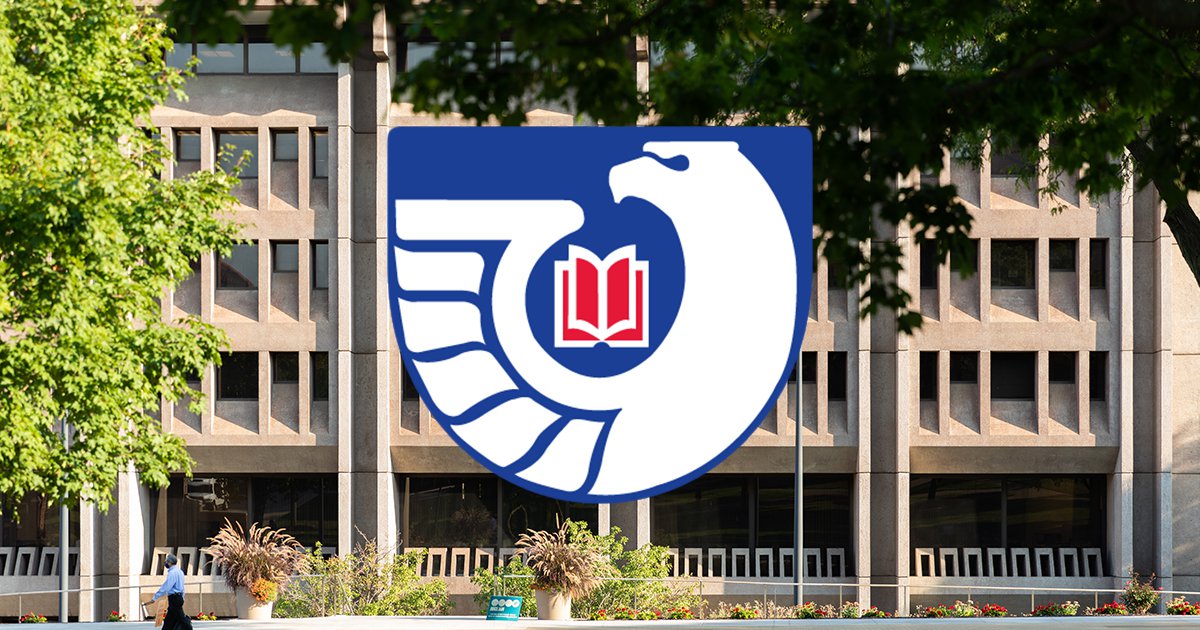 Syracuse University Libraries recently signed a Memorandum of Agreement with the U.S. Government Publishing Office (GPO) to become a Preservation Steward. Under this agreement, Syracuse University Libraries has pledged to permanently preserve print collections of the U.S. Statutes at Large, including both preventive maintenance and conservation treatments. Syracuse University Libraries is one of four geographically dispersed libraries across the country to permanently preserve this specific title. They join 60 other institutions across the country that have partnered with GPO to be Preservation Stewards, with the goal of permanently preserving government information.  Syracuse University Libraries has been a member of the GPO's Federal Depository Library Program (FDLP) for 140 years.
The United States Statutes at Large is a chronological arrangement of public and private laws, joint and concurrent resolutions, and some presidential documents bound into volumes dating from 1789 to the present day. Syracuse University Libraries has a complete set. John Olson, librarian for government and geo-information, is Syracuse University Libraries' federal documents coordinator, responsible for administering and maintaining the preservation steward agreement. By agreeing to be a preservation steward of the federal depository's tangible resources, Syracuse University Libraries becomes a partner in the Federal Information Preservation Network (FIPNet), a GPO strategic initiative and a national government publications preservation effort. Since GPO does not maintain a tangible collection, it relies on the preservation steward agreements with depository libraries, federal agencies, and other institutions or organizations with government publications.
"GPO welcomes these four new libraries as Preservation Stewards and thanks them for helping GPO in Keeping America Informed," said Superintendent of Documents Laurie Hall. "GPO is always looking for libraries to become part of the venture of preserving valuable print collections of Government information and encourages others to join the effort."
GPO is the federal government's official digital, secure resource for producing, procuring, cataloging, indexing, authenticating, disseminating, and preserving the official information products of the U.S. Government. The GPO is responsible for the production and distribution of information products and services for all three branches of the Federal Government, including U.S. passports for the Department of State as well as the official publications of Congress, the White House, and other Federal agencies in digital and print formats. GPO provides for permanent public access to Federal Government information at no charge through www.govinfo.gov and partnerships with approximately 1,100 libraries nationwide participating in the Federal Depository Library Program. For more information, please visit www.gpo.gov.