SU Press and Sound Beat: Access Audio Partnering to Produce Audiobooks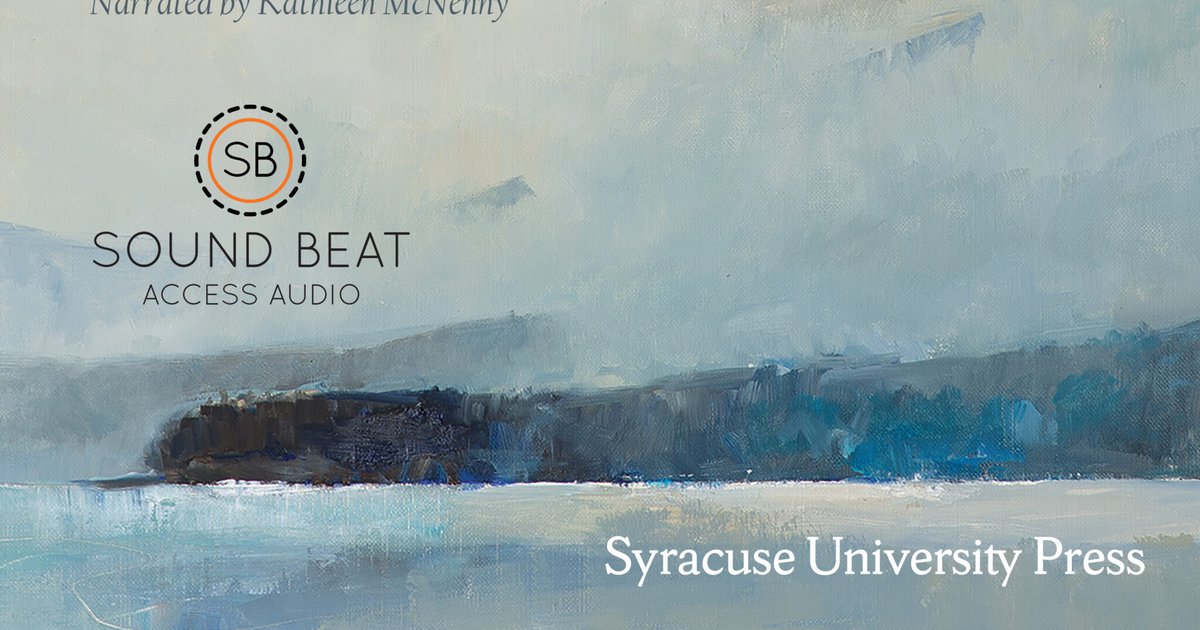 Syracuse University Libraries is pleased to announce that Syracuse University Press and Sound Beat: Access Audio, which is produced at Belfer Audio Laboratory and Archive at SU Libraries, have partnered to produce audiobooks. Their first two audiobooks, Reservoir Year: A Walker's Book of Days by Nina Shengold and Harry Haft: Survivor of Auschwitz, Challenger of Rocky Marciano by Alan Scott Haft, are now available for purchase  through several vendors, including Apple Play Books, Hoopla, Libro.FM, and forthcoming through Audible.  More information about the audiobooks can be found at press.syr.edu.
Sound Beat is a 90-second daily radio program based on recordings held within the Belfer Audio Archive, part of Syracuse University Libraries' Special Collections Research Center. Each episode provides a short back story on a specific piece of recorded sound. The show is on air in 360 markets and carried by commercial and community-supported stations around the world.
"Over the past couple of years, the Sound Beat team has expanded to include longer format audio projects, like narrated journals and documentary-style pieces. Partnering with SU Press to create audiobooks was a natural progression and partnership for us. It aligns with our mission of inclusion and accessibility and bringing important stories to a new listening audience," said Jim O'Connor, Sound Beat Producer.
Syracuse University Press has been publishing vital scholarship, sharing ideas, and giving voice to important stories since 1943. "We are so excited to be able to provide an alternate format for our authors and readers. We've been watching the trend of the growth of audiobooks for several years. These first two audiobooks are just the beginning for our partnership, and we're looking forward to planning the next ones," said Alice Pfeiffer, Director of Syracuse University Press. "Audiobooks provide another medium to reach audiences and to share stories that might otherwise have not been told."