Todd B. Rubin '04 Joins Libraries Advisory Board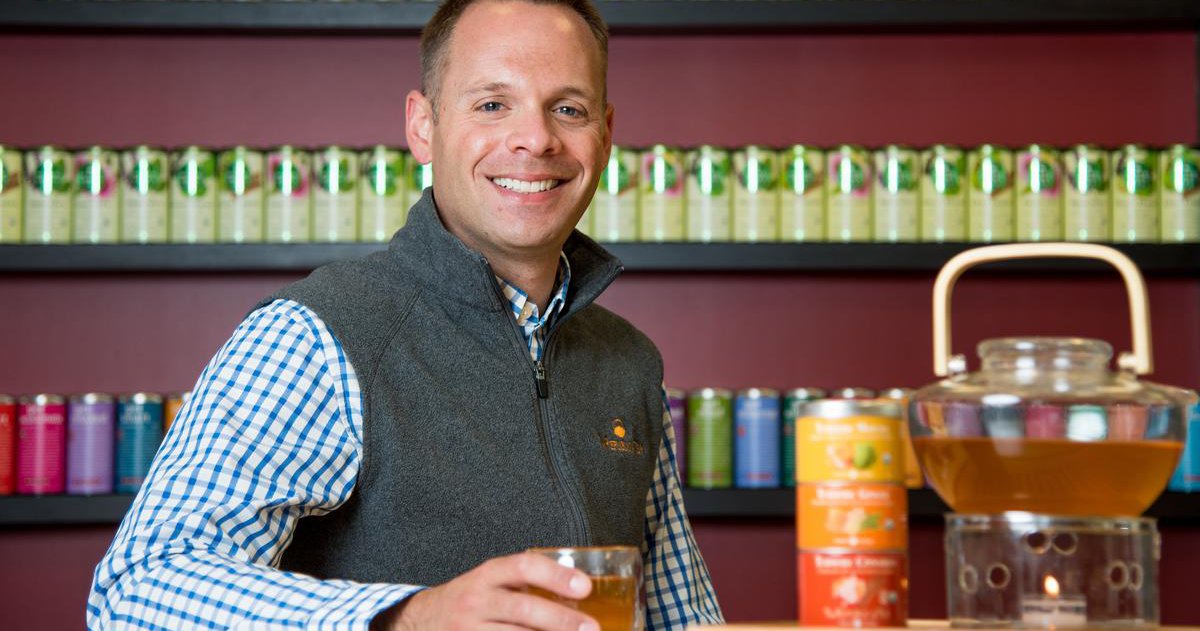 Syracuse University Libraries is pleased to announce that Todd B. Rubin '04 has recently joined the Libraries Advisory Board.
Todd serves as the Minister of Evolution (President) for The Republic of Tea, founded in 1992 as a premium tea company dedicated to enriching people's lives through great-tasting premium teas and herbs, education, and innovation. Since joining the company in 2007, Todd has successfully spearheaded new tea innovations and new systems throughout the organization that have led to significant growth. Todd is the recipient of the San Francisco Business Times' and North Bay Business Journal's 40 Under 40 awards, as well as Syracuse's Generation Orange Award for Philanthropy.  A graduate of Syracuse University's School of Architecture, Todd has been actively involved with Syracuse University Libraries' Blackstone LaunchPad and Techstars, most recently making an impactful gift to support innovation, diversity, and inclusion through a multi-year commitment to support 18 student entrepreneurs for the 2020-2021 academic year.
"I am pleased to provide these student opportunities to address equity, diversity and inclusion, as well as to help entrepreneurial students offset financial needs in light of unprecedented national challenges," said Todd.  "The recent economic downturn has affected many families. At the same time, public conversations across the country have raised important issues around equity and access. As an alumnus, I was very interested in helping address these issues, while supporting Syracuse University and entrepreneurial students engaged in the LaunchPad at SU Libraries."
"It has been wonderful to work with Todd and to see his enthusiasm for our students and their success.  The Libraries is so grateful to Todd for his continued support of Syracuse University Libraries, the LaunchPad – our innovation hub – and for encouraging diversity and inclusion," said David Seaman, Dean of Syracuse University Libraries and University Librarian.  "Todd joining the Libraries Advisory Board affirms his commitment to helping us achieve our vision through fundraising and advocacy."
The Libraries Advisory Board believes that the Libraries are the heart of the University's academic culture, serving as a catalyst for learning and research. Advisory Board members help the Libraries educate students by generating financial support for Library programs, promote its value to University leaders, alumni, and friends, sustain engagement through personal gifts of time and money, and advise the Libraries on better ways to provide value and tell their stories to prospective funders.